10 Best Android phones 2017: which should you buy?
Update: What's the best Android phone out right now? You'll find our top ten Android smartphones running Google's operating system that can't be beat, at least until new ones make their way to stores later in 2017. Here are today's best.
The best Android phones from a year ago have gotten better in 2017, with more advanced cameras, faster processors and fresh apps, and some of them are now available at cheaper prices.
That has made deciding between the overwhelming number of Android handsets a seemingly impossible task. The good news is that we're on top of it. It's sort of our job to write brilliant phone reviews.
Our official best phones list and best unlocked phones list serve their purpose for wider audiences, including iPhone lovers, and our AT&T plans, Verizon plans, T-Mobile plans and Sprint plans give you the best rates on service.
But there are also plenty of Google-powered phones with Android Marshmallow and Android Nougat that deserve extra focus. You demanded it.
You can no longer buy the Samsung Galaxy Note 7 due to its battery explosions, so if you want a smartphone with the stylus, you'll have to dial it back to the Galaxy Note 5. Don't worry, there was never any Note 6, so this phone is only a little more than a year old and still incredibly powerful.
Its 5.7-inch screen gives you ample room to doodle with the S Pen, and while it's certainly bigger in the hand than the Galaxy S7, its curved back makes it easy enough to hold if you have a large grasp. I also got better use of split-screen multitasking and the camera on this beast of a phone.
Read the full review: Samsung Galaxy Note 5 review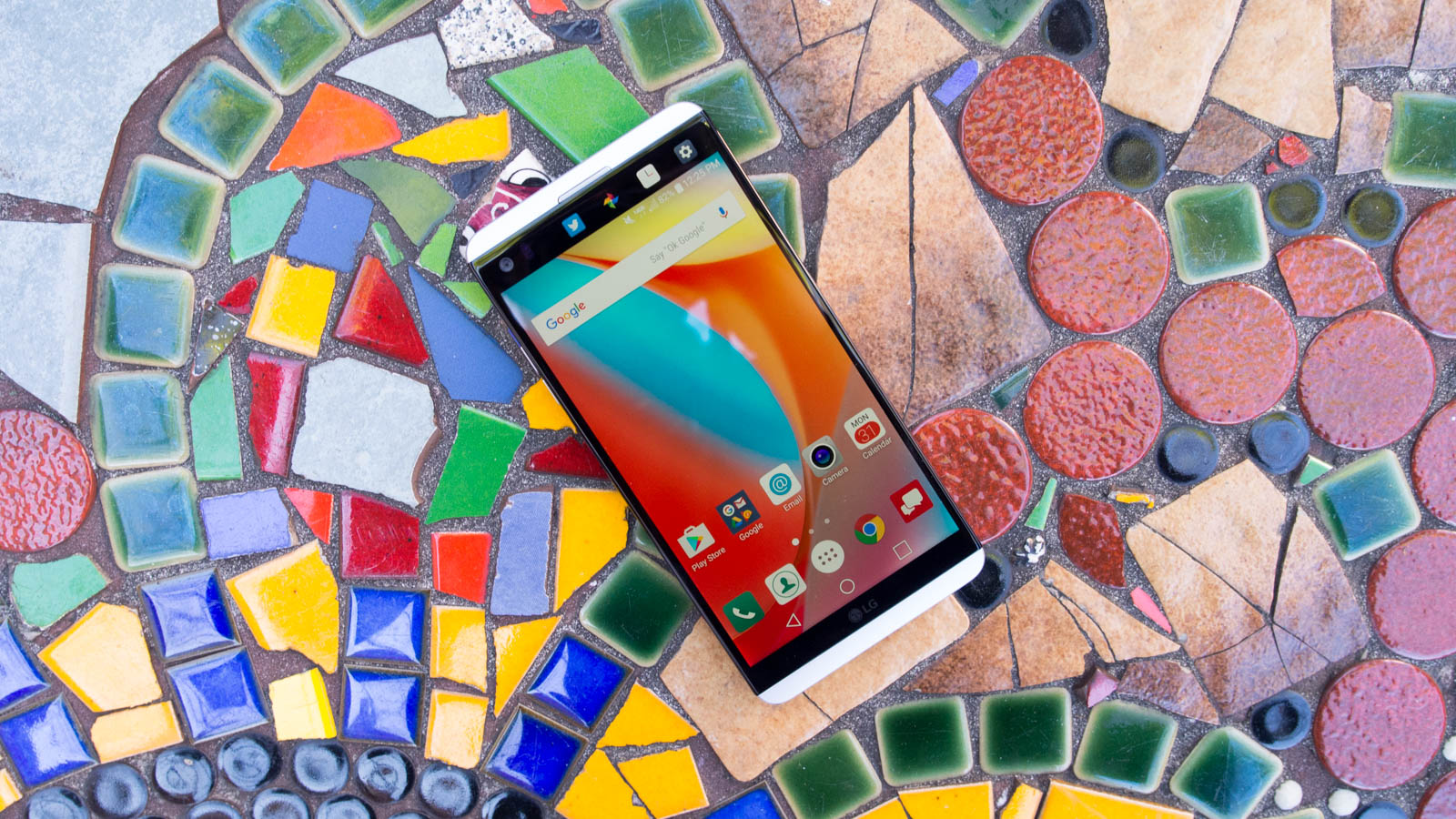 LG loves being different. We saw that last year with the LG G5 and its short-lived modular accessory program. Now, the LG V20 has topped it. (We'll have to see how the LG G6 fares coming up.)
As a successor to the LG V10, it's an improvement in nearly every way. The V20 does good to slim down and shape-up with a stellar design without losing the military-grade durability we loved from the predecessor.
What's notable about the V20, other than the fact that it was one of the first phones to launch with Android Nougat, is that it has two screens. As if the main 5.7-inch Quad HD display wasn't enough real estate for your fingers, there's also a small, rectangular display that can show off your favorite apps or a personal reminder.
For some, the novelty of the second screen may wear away. But even if it does, you're still left with a modern smartphone that doesn't slouch on specs.
The V20 features 4GB of RAM, 64GB of onboard storage with microSD support and a respectable, but outdated as of now Snapdragon 820. It uniquely provides music lovers with a Quad digital to analog converter (DAC) internally which elevates your average listening experience by a few notches.
LG's dual-screen creation isn't without its faults though. Its price is quite high, sitting above the $700 mark unlocked at most carriers. Also, while having a removable battery is nice, what's less nice is its relatively small 3,200mAh capacity. You hope for a little more for a phone this pricey.
Read the full review: LG V20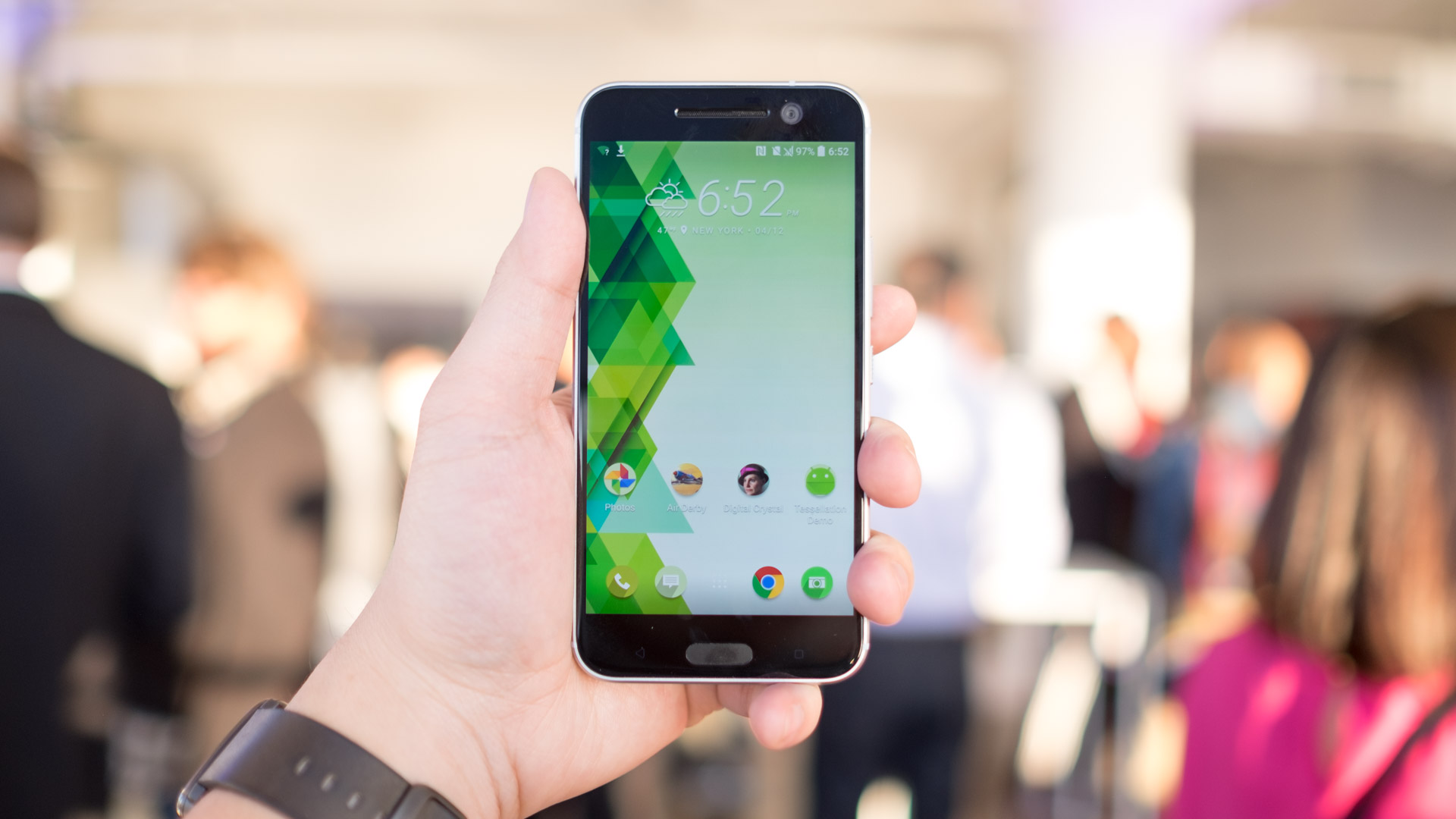 HTC takes eight place on our best Android phone list with the gorgeous HTC 10. The HTC 10 has a new design with but if you're a fan of the HTC look don't worry, it shares a lot of its design language with past HTC handsets.
It has a 5.2-inch 2K display, which makes watching video gorgeous, as well as some strong spec under-the-hood including 4GB of RAM and a Qualcomm Snapdragon 820 chipset.
The camera technology is a big focus for HTC, though. A 12MP sensor may not sound like much, but it makes some gorgeous images on the back and there's a 5MP front-facing camera to capture your selfies too.
Read the full review: HTC 10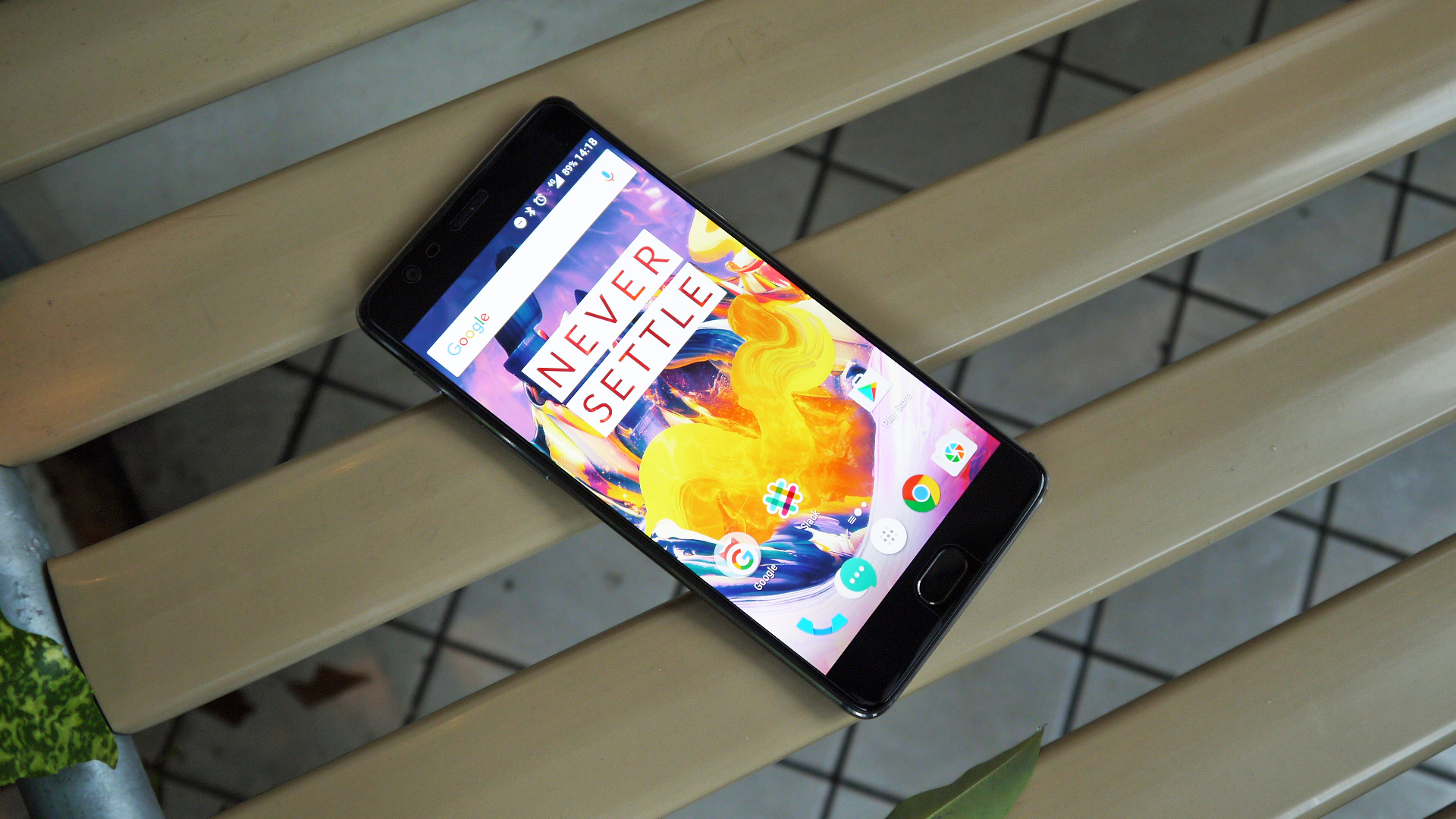 The new OnePlus 3T is a surprisingly, but welcomed mid-cycle upgrade to the OnePlus 3, and most of the changes come from the internal specs.
It still has an elegant, all-metal design, that rich 5.5-inch AMOLED display that's bright when you want it to be, and the always-fast fingerprint sensor. What's changed in the chipset and battery inside.
The Snapdragon 821 chip puts it on par with the Google Pixel and Google Pixel XL, and it's cheaper than either of those options. You won't find a microSD card here either, but at least the battery life is longer than last year's OnePlus phone.
Read the full review: OnePlus 3T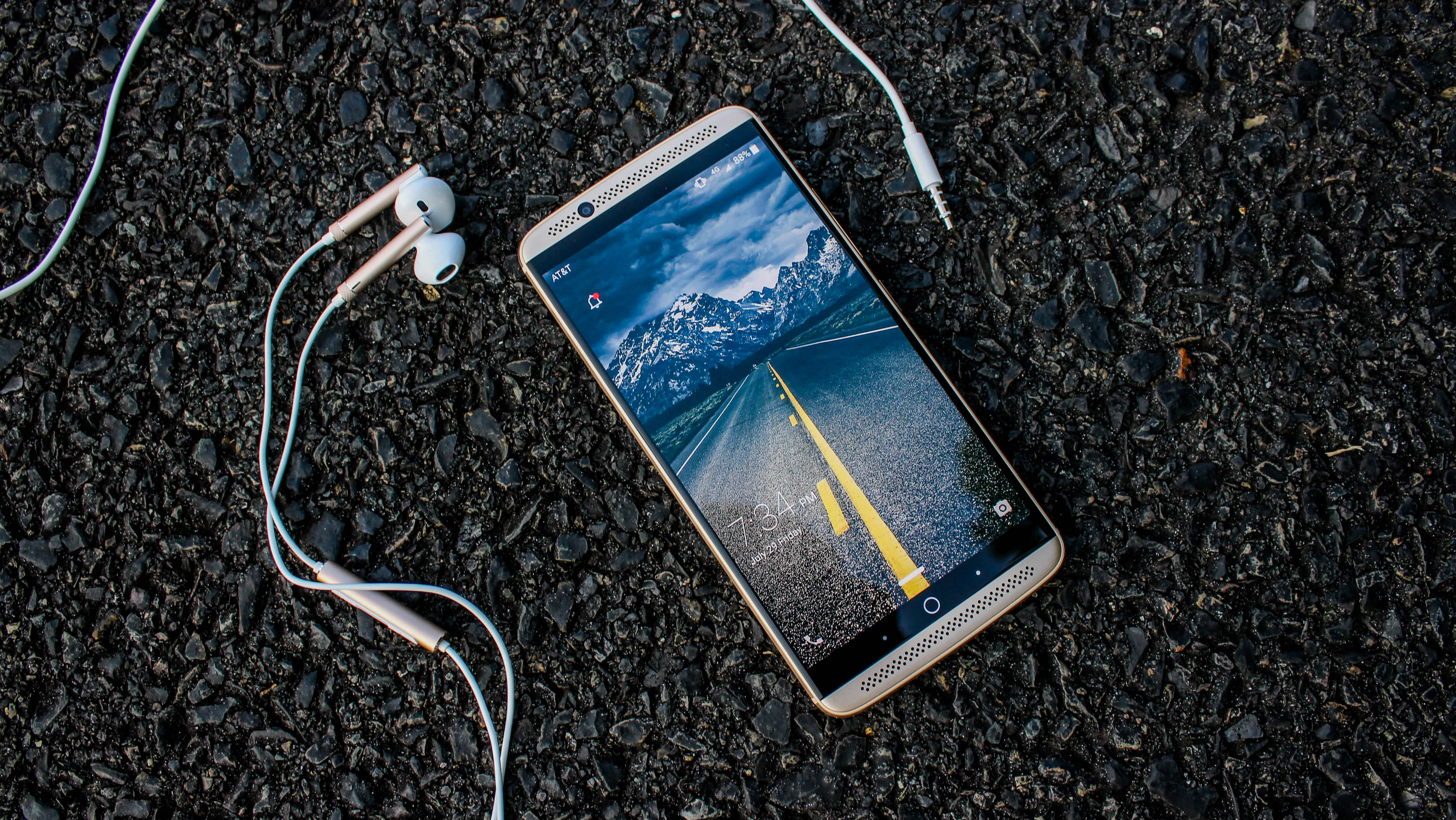 Several $400 Android smartphones launched in 2016, and the ZTE Axon 7 was the best of the bunch. It combines a metal design with high-end specs that we've seen in flagship phones throughout the year. It also has some features not available in other pricier Androids, like dual-front facing speakers and 64GB of internal storage.
ZTE is offering a better value for a mid-range phone, and while the OnePlus 3 has nearly the same specs for an identical starting price, the Axon 7 includes a microSD card slot and and Quad HD 5.5-inch display. Sprint and Verizon users be warned, it won't work on CDMA carriers in the US, so it's AT&T and T-Mobile only. Everyone else will like this phone and its cheap price.
Read the full review: ZTE Axon 7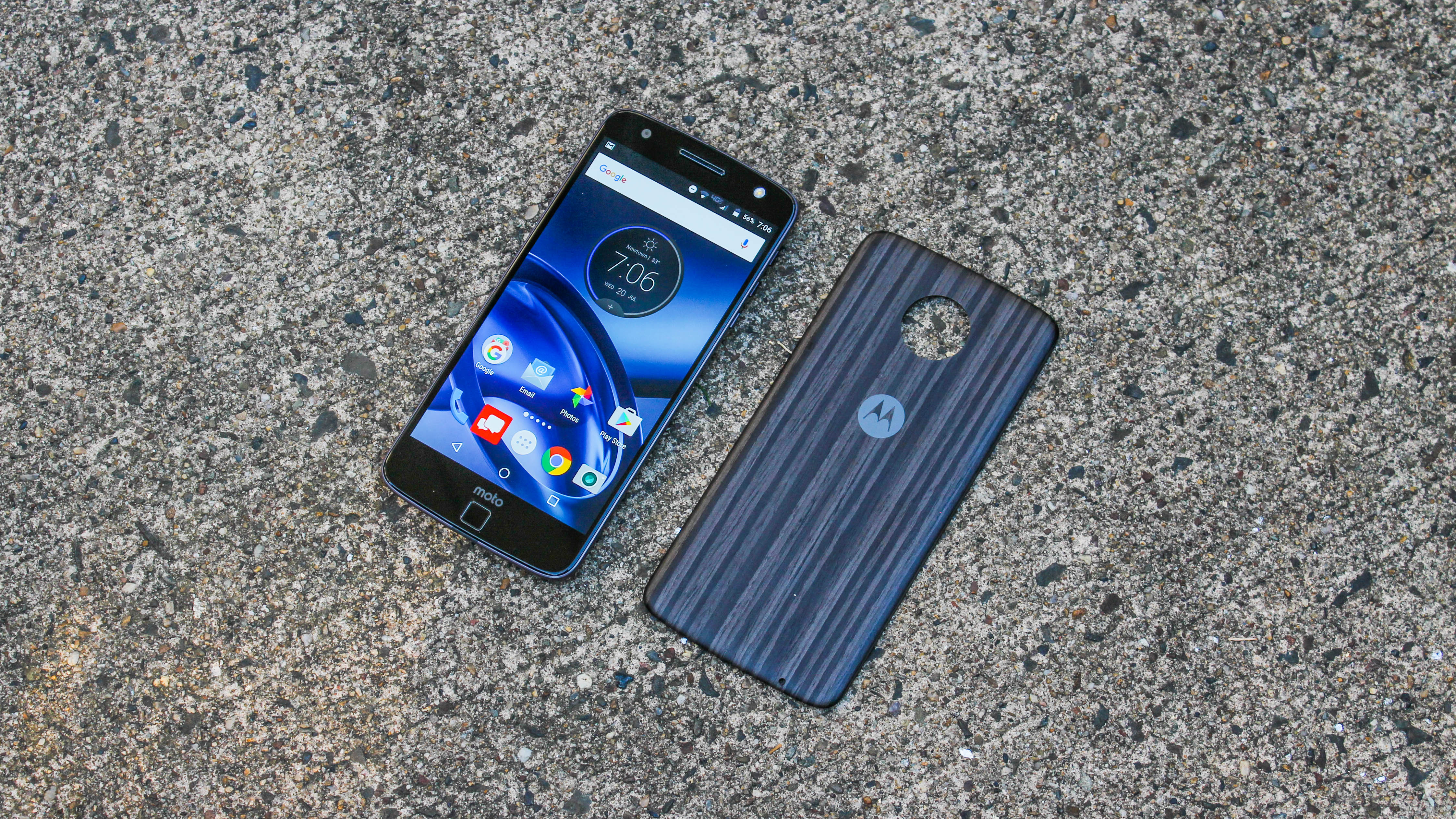 The Moto Z is modular like the LG G5, but it's far better with extra add-ons and a much easier to use snap-on design.
It's powerful and the modular design means you'll be able to switch out elements for future accessories and could mean you can keep this phone for much longer than other devices that will date quicker.
Usually when we talk about mid-cycle upgrades, we're strictly talking about new software. Moto Z could take on new form at any time, and new mods like the Hasselblad camera have already proved useful. It doesn't reinvent the phone, but it makes it a whole lot more phone.
This may be the world's thinnest phone, but that comes at a cost with a reduction in battery size and the loss of the headphone jack – potential issues for some users. If you can overlook these shortcomings though you'll have a truly innovative device in your hands.
Read the full review: Motorola Moto Z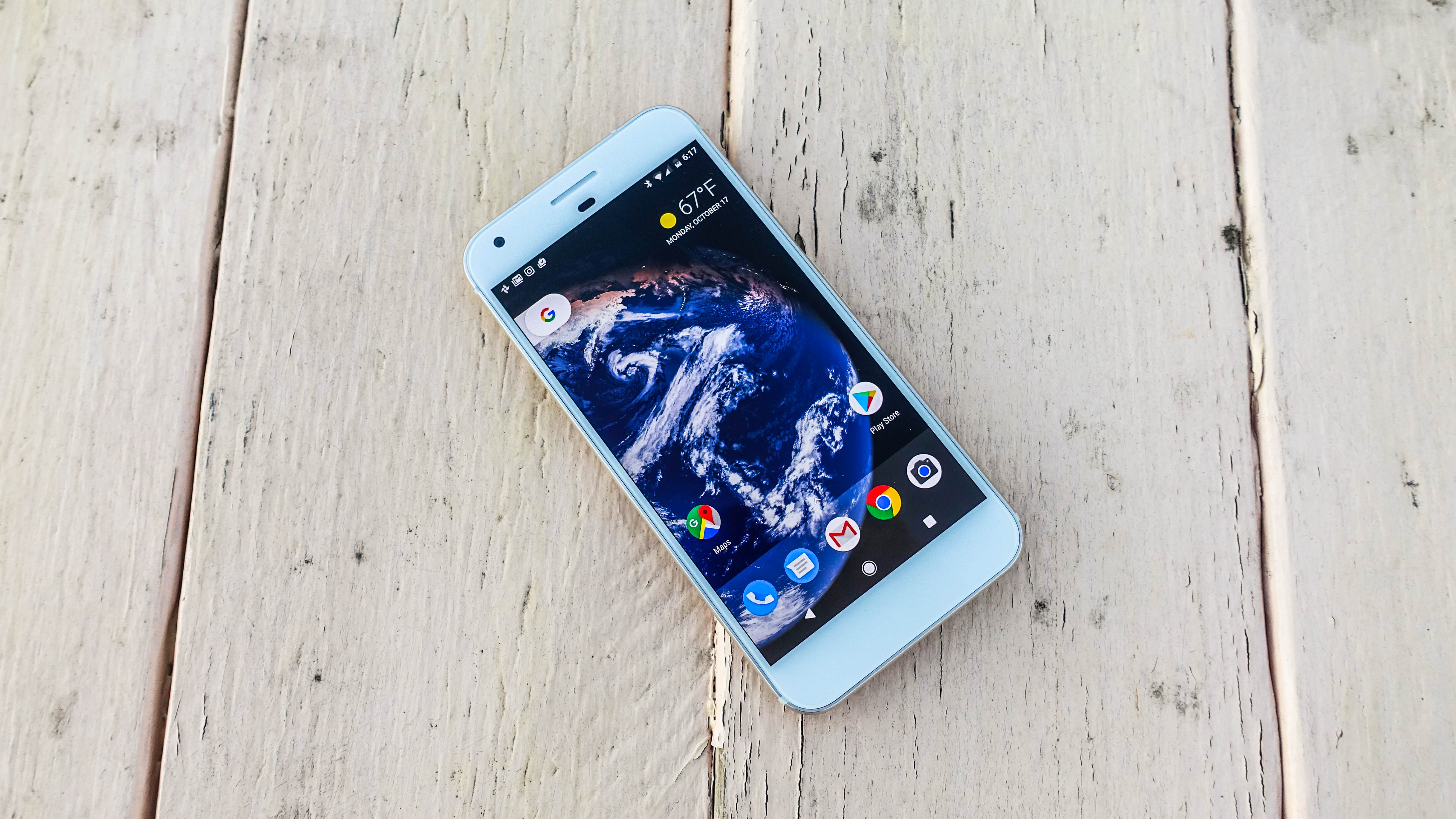 The Google Pixel XL offers up a pure Android experience on a bigger, higher resolution display than its brother, the Pixel.
The clean, slick interface is a joy to use, while the 12MP snapper round the back delivers some quality shots.
A fingerprint scanner not only keeps the Pixel XL secure, it also uses gestures to give you easier access to the notification bar – saving you from overstretching your thumb to the top of the screen.
The price is on the steep side, it doesn't have stereo speakers and isn't waterproof. But this is a premium flagship device that's powerful in every other way, including being VR-ready for the Google Daydream View VR headset.
Read our full review: Google Pixel XL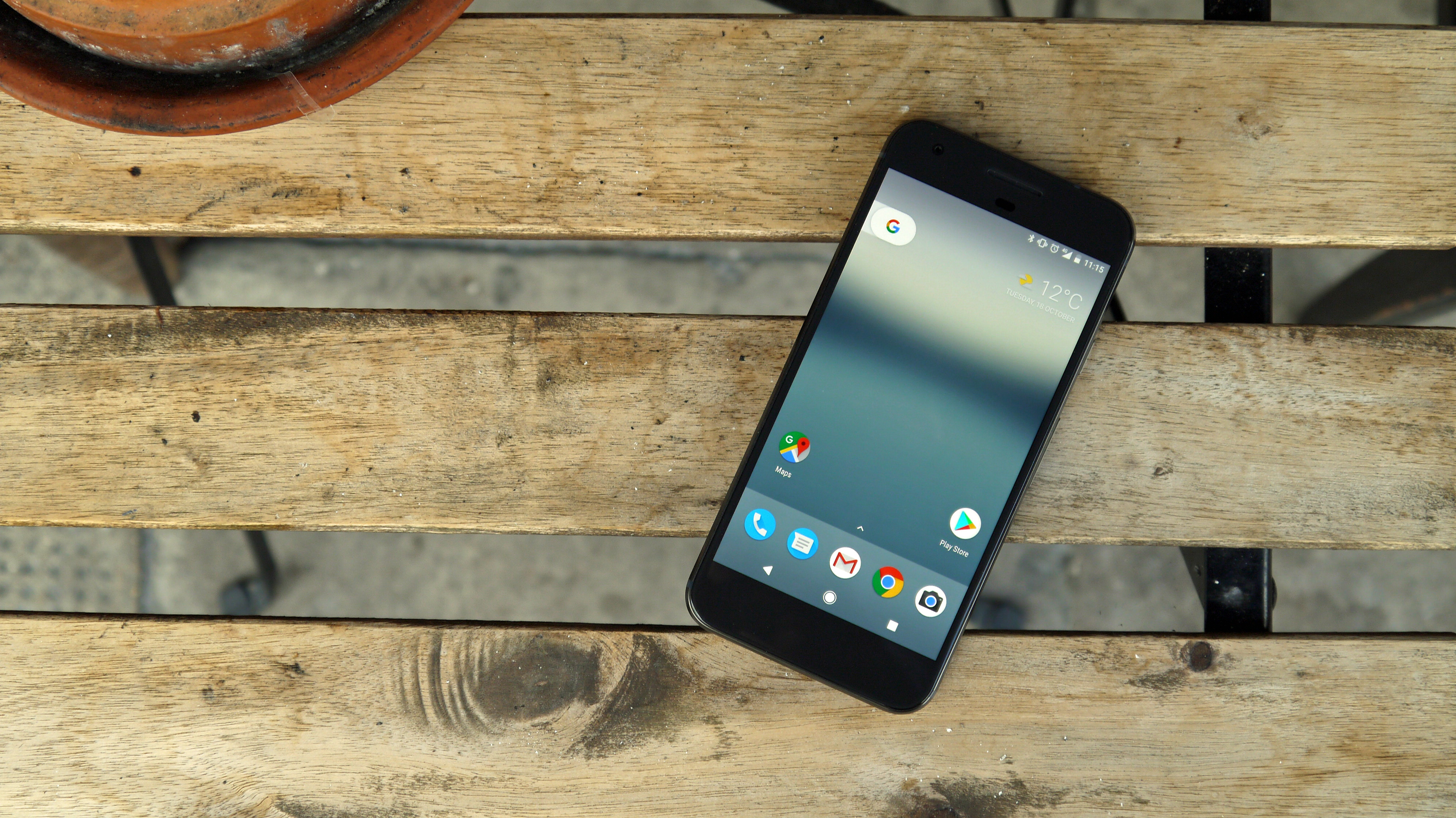 If you're looking for the ultimate Android experience without any over-complicated features the Google Pixel is the phone for you.
It takes the latest version of Google's software – Android 7.1 Nougat – in its natural form. There's no annoying third-party manufacturer overlay, it's Android as Google intended.
Add to that its premium design (although the glass patch on the rear is a little questionable), excellent camera and huge amount of power under the hood and you've got yourself a rather special smartphone.
The battery life is the weak point for the Pixel, and we'd recommend carrying a charger with you if you're out all day.
Read our full review: Google Pixel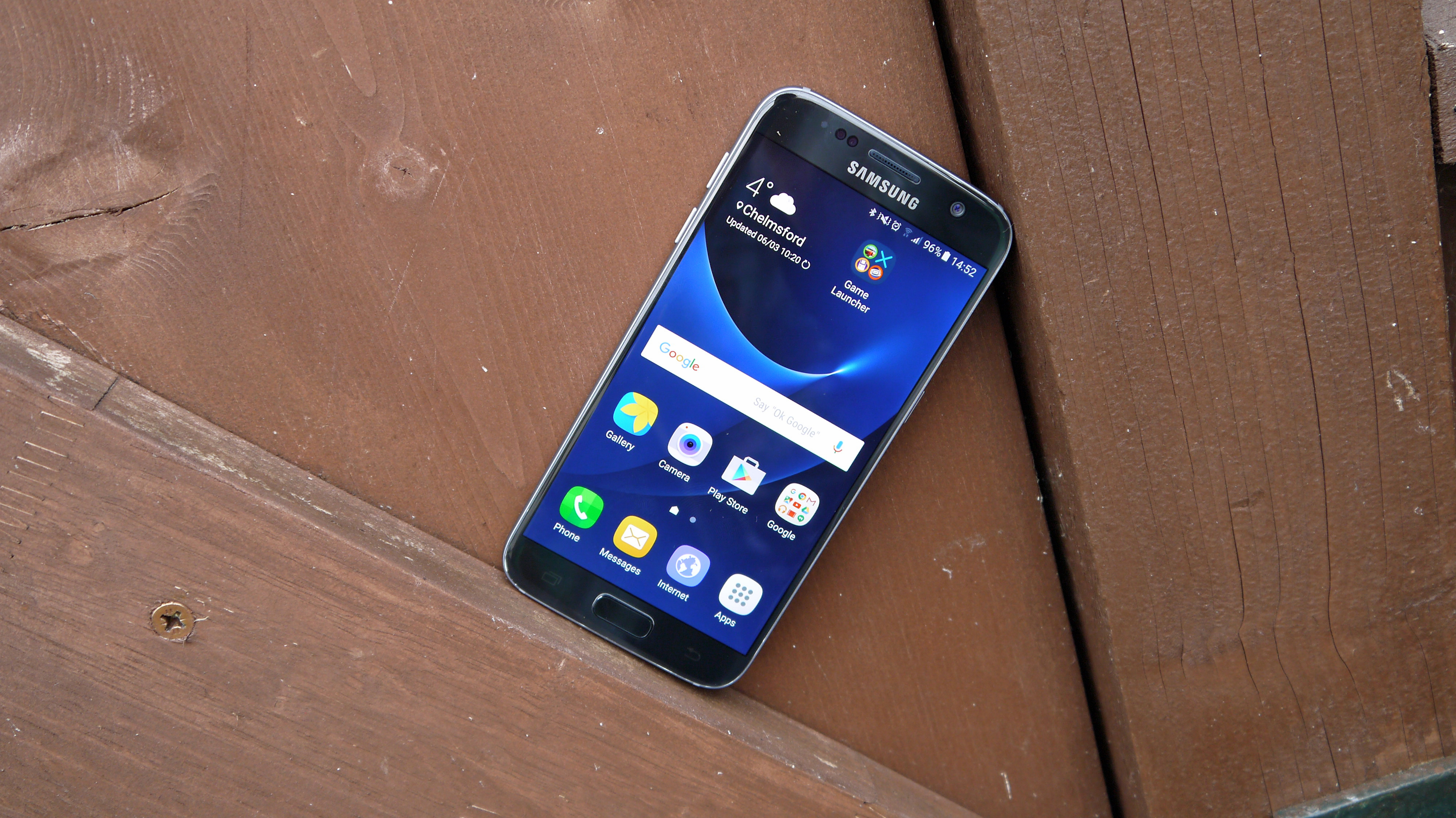 Second place goes to the Samsung Galaxy S7. The Galaxy S6 was our favorite Android phone of 2015, but now the Galaxy S7 has improved on it in almost every way.
There's a brand new waterproof design with a variety of little changes that make it much more comfortable to hold it one hand.
It doesn't look as innovative as the Galaxy S7 Edge with its curved display, but this version is much more compact than the Galaxy S6 Edge+. And it may be the last flat Samsung flagship, as new Samsung Galaxy S8 rumors point to models that only offer curves.
Our biggest issues with this phone are the high price and the fact there's only one storage option. Don't worry too much. You can always buy a microSD card, up to 200GB, and get a bit of extra room.
If you're looking for one of the best, high-end phones in the world right now – this Android is a great choice.
Read the full review: Samsung Galaxy S7
It has finally happened – the Edge version of a Samsung phone is now actually the best Android phone in the world.
Samsung's Galaxy S7 Edge expands on what the curved display from the Galaxy S6 Edge can do. It has found a happy medium at the 5.5-inch size as well as adding in a lot of new functionality for the most innovative screen tech in phones.
The camera may look like it has dropped when you see it on the spec sheet – but in fact bringing it down to 12MP and updating the sensor technology has meant this is one of the best phone cameras out there.
All in all, the Galaxy S7 Edge is an improvement on everything that went before it. Finally, Samsung has nailed the most interesting version of its phone and made the Galaxy S7 Edge the reigning champion of the phone game.
Read the full review: Samsung Galaxy S7 Edge
Related posts: