AMD Ryzen release date, news and features: everything you need to know
Update: With AMD's GDC 2017 Capsaicin & Cream livestream event over, we sadly don't know much more about Ryzen than we did beforehand. Check the specs section for a minor update.
Ryzen has risen – sorry not sorry – at long last. AMD's latest multi-core desktop processors were revealed recently during an event in San Francisco, and the first of many will soon be available to purchase.
The new chips promise to bring AMD into the high-performance sphere with Intel in a way that's more affordable and is a marked improvement on its own previous generation of silicon.
Without further ado, here is everything you need to know about AMD Ryzen before the imminent launch later this week.
Cut to the chase
What is it? The latest in AMD's highest-end desktop CPUsWhen's it out? The first of many release on March 2What will it cost? Ryzen 7 series starts at $329 (about 260, AU$430)
AMD CEO Lisa Su showing off the new Ryzen 7 processor
AMD Ryzen release date
The first of what will likely be many Ryzen processors is available now for pre-order and will release on March 2. The chip comes in three varieties ranging in price and capability.
However, AMD hasn't yet revealed any other versions of the Ryzen processor other than the 7 series, designed to solely compete with Intel's Core i7 series. If AMD wants to compete with Intel's entire range, we'll surely see more versions of the chip soon enough.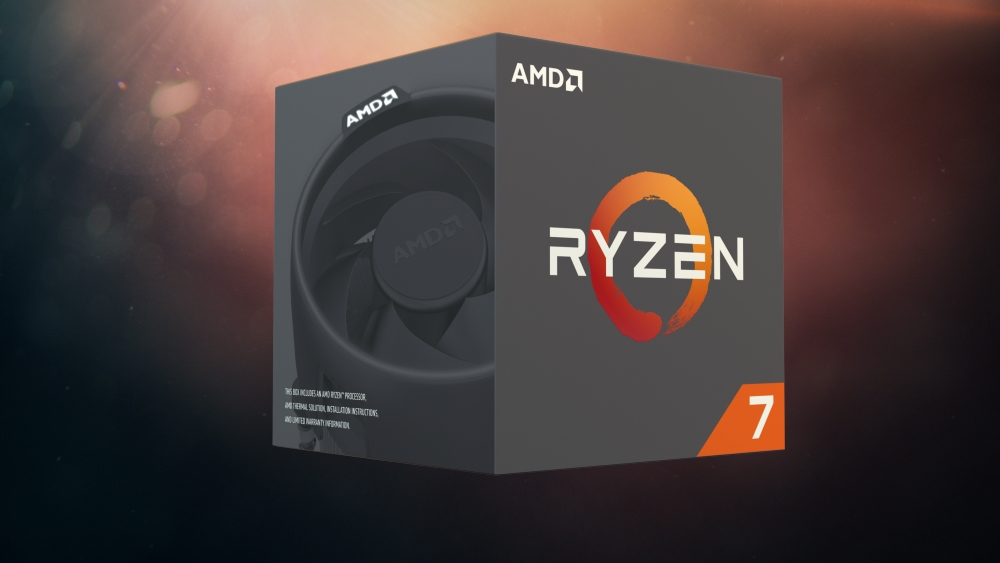 A render of what the Ryzen 7 boxes will look like
AMD Ryzen price
The Red Team, if you will, is again positioning the Ryzen 7 series against Intel's Core i7 chips, but for far better prices. The Ryzen 7 1800x chip, for instance, will be available for $499 (about 400, AU$650). That's less than half as much as Intel wants for its Core i7-6900K.
The Ryzen 7 1700x is marketed as AMD's mid-range chip within this series, priced at $399 (about 320, AU$520), while the Ryzen 7 1700 (no "x") will be available for $329 (about 260, AU$430).
As you can see, these are the top-end of AMD's new chips, aimed at professional and serious enthusiast PC gamers.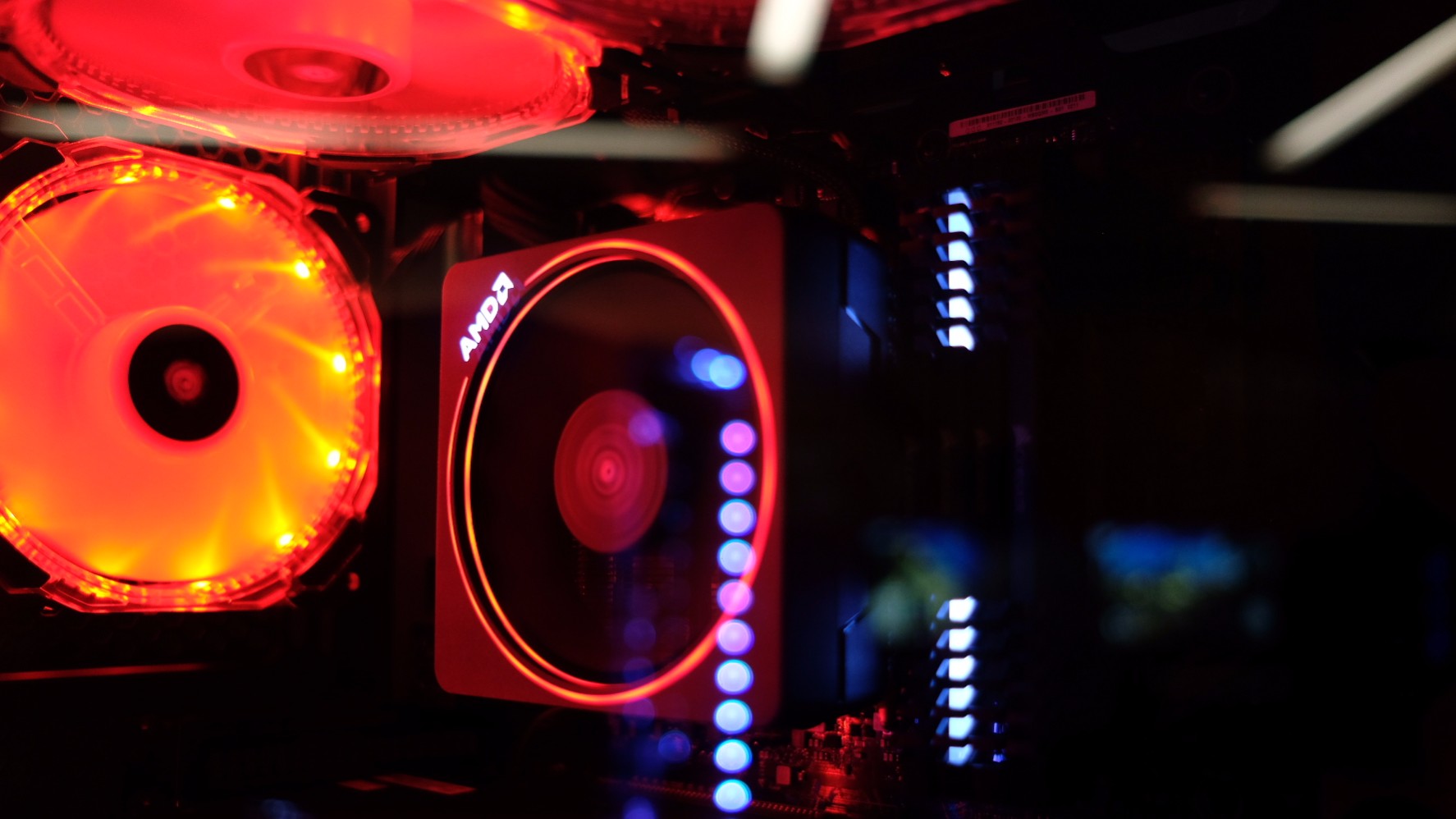 An AMD Ryzen 7 CPU hard at work
AMD Ryzen specs
Ryzen was designed by AMD to perform well at high loads and be compatible with the latest hardware in PC gaming. To that end, the firm had to develop a new chipset for the processors, the X370 and X300, and a new socket, the AM4.
Yes, that means you'll need a new motherboard (and a newer OS than Windows 7) for your Ryzen CPU. Luckily, AMD Ryzen motherboards are already in the works for this very occasion. Here's a list of the technologies that these motherboards will support:
Dual-channel DDR4 memoryNVMeM.2 SATA devicesUSB 3.1 Gen 1 and Gen 2PCIe 3.0 capability
Now, for the Ryzen processor architecture itself. AMD says that its goals with Ryzen were "maximum data throughput and instruction execution plus high bandwidth, low latency cache-memory support for optimal compute efficiency." So, know that all Ryzen processors will enjoy these same traits:
Two threads per core8MB shared L3 cache​Large, unified L2 cacheMicro-op cacheTwo AES units for securityHigh efficiency FinFET transistors
Essentially, the Ryzen chips will be better at hyper threading across their eight (so far) cores, enabling more actions per clock than before. For more information on how the first Ryzen 7 chips perform, check out our initial news article.
Plus, we already witnessed an AMD Ryzen chip break a world record in benchmarks – albeit under extreme cooling. (Maybe that's why Intel's thought to be working on a 12-core beast of a chip.)
High-level capabilities aside, here are the highlights for each of the three new Ryzen 7 chips:
AMD Ryzen 7 1800x – 3.6GHz (up to 4GHz); octa-core; Extended Frequency Range (XFR) with better cooling; 95 Watt TDPAMD Ryzen 7 1700x – 3.4GHz (up to 3.8GHz); octa-core; XFR; 95 Watt TDPAMD Ryzen 7 1700 – 3GHz (up to 3.7GHz); octa-core; AMD Wraith Spire cooler; 65 Watt TDP
During AMD's GDC 2017 livestream, Capsaicin & Cream, the firm revealed that the Ryzen processor makes it possible to achieve 4K, 60 frames-per-second rendering of games at Ultra settings from just one AMD Vega GPU.
Stay tuned to this page for more of the latest Ryzen information as the launch approaches and goes down on March 2 and beyond.
While you're at it, see what's up with the Nvidia GTX 1080 Ti
Related posts: