Best gaming mouse pads 2017: the top mouse mats for gamers
It used to be that even the best mouse pads for gaming were simply fabric covered foam squares, but those days are over. These MLG tablecloths keep getting more and more technologically advanced as time goes on – and whether they feature wireless charging or simply low friction surfaces, the best mouse pad for gaming will make even the best gaming mouse even better.
However, in a world filled with brand names and knockoffs, it's almost impossible to pick out what is the best mouse pad for gaming in the crowd. Regardless of whether you're a hyper-competitive e-sports player or just a casual gamer, this guide to the best mouse pads for gaming will make sure that your set-up is nothing less than pristine.
The Corsair MM600 isn't interested in distracting you with brightly colored lights like the MM800. Instead, it offers a great deal more versatility than its higher priced sibling. This double sided mouse pad stays secure in place with rubber stoppers on each corner so that your mouse moves – not your mouse pad. The MM600 is also made of aluminum, and features a low-friction surface that will boost your response times in-game.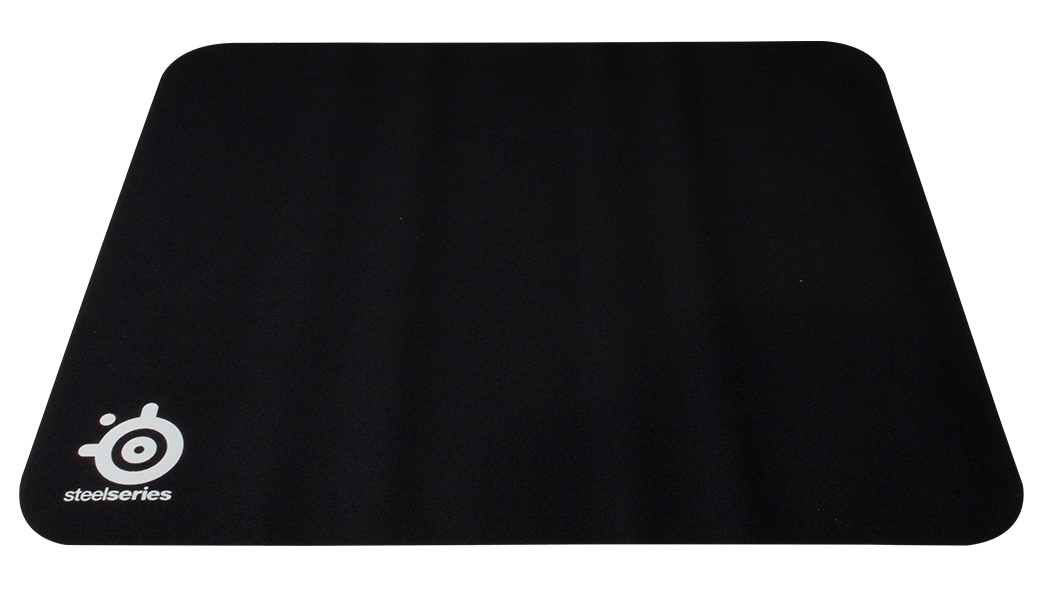 Existing solely as a budget mousepad, the SteelSeries QcK does exactly what you want out of a mousepad and nothing more. The QcK's surface material has a high thread count for extremely precise mouse control and a smooth glide. At the same time, its rubber base helps prevent it from sliding around your desk while you're gaming. It comes in a variety of shapes and sizes and there's even a higher end version with RGB lighting – the SteelSeries QcK Prism.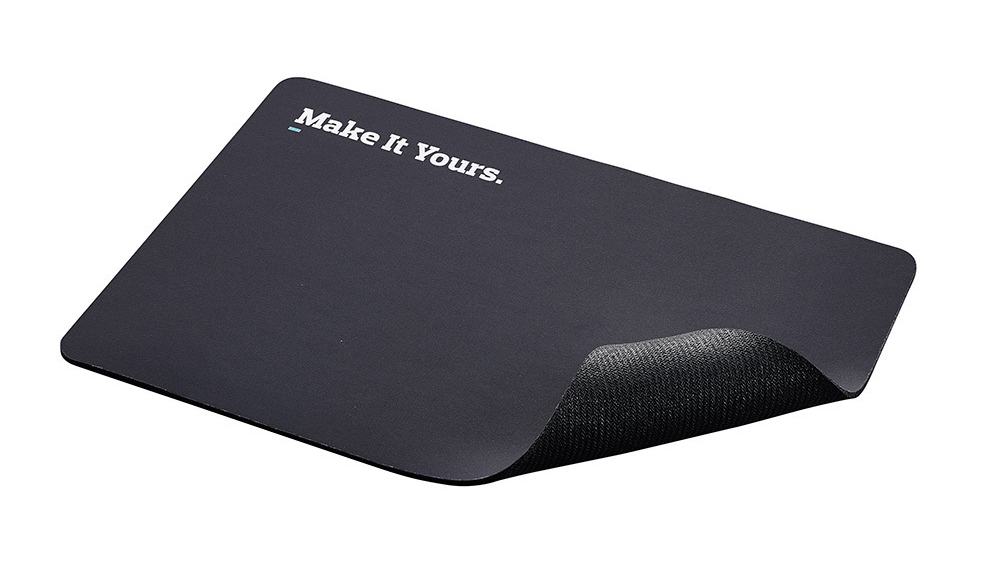 This mouse pad might look simple, but that doesn't mean that the Cooler Master Make It Yours Mouse Pad won't be perfect for all of your gaming needs. It's got a low friction cloth surface for near-frictionless mouse movement. And rather than having all that flashy built-in lighting, it comes in a neutral gray color to blend with any setup you might have. And while it doesn't have much in the way of thickness, it's wide enough to move around comfortably without having to move your mouse all the time.
This product is only available in the UK as of this writing. US and Australian readers: check out a fine alternative in the SteelSeries QcK.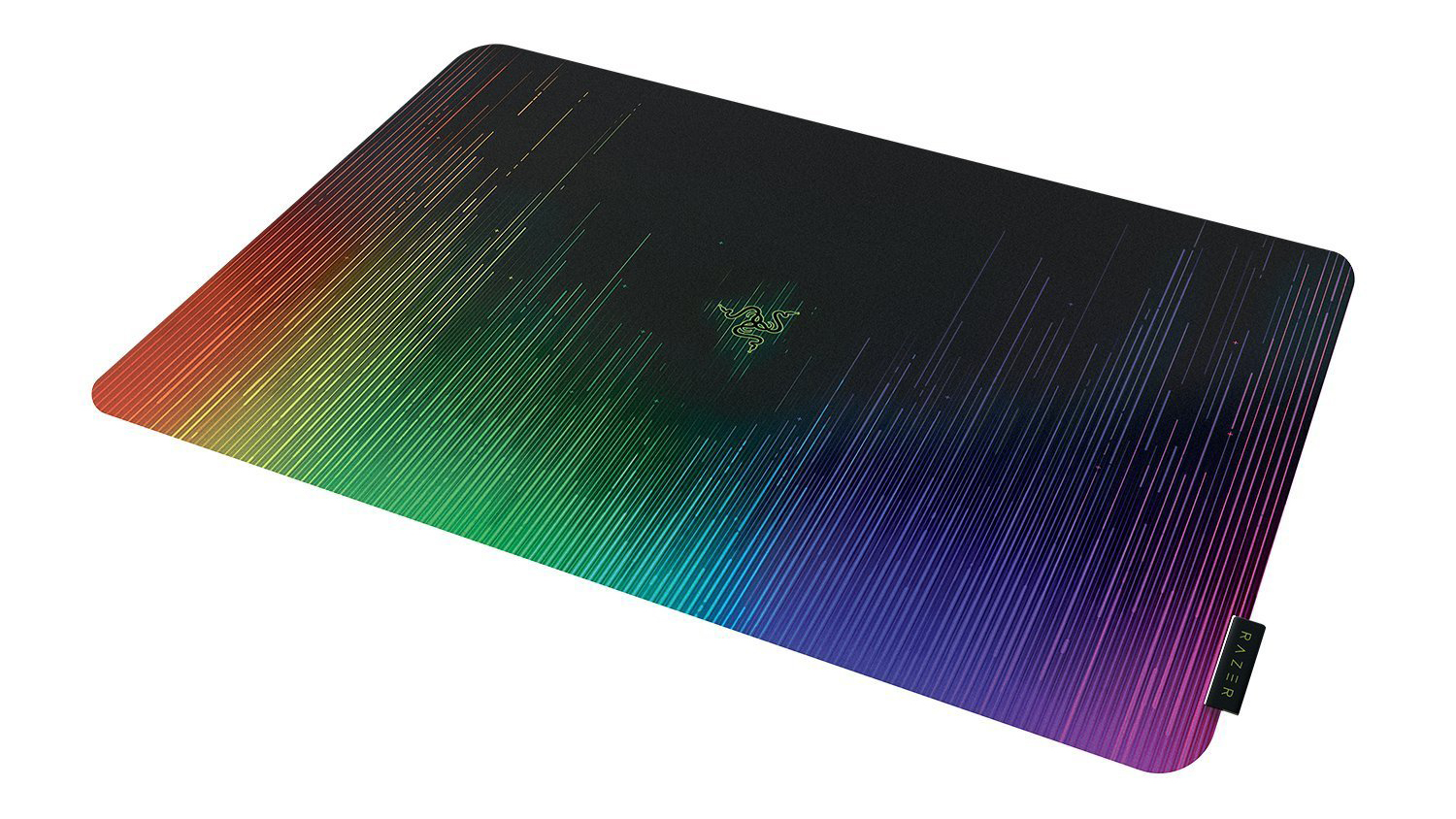 RGB lighting is cool and all, but some gamers prefer having a seamless, unobtrusive desk surface. The ultra-thin – less than half a millimeter in height – Razer Sphex v2 is the mouse pad for such a gamer. Despite its thinness, the polycarbonate surface is durable and optimized for laser or optical mouse gaming mouse control. We've picked out the regular size, but it also comes in a Small size variant.
This product is only available in the US and UK as of this writing. Australian readers: check out a fine alternative in the Razer Goliathus.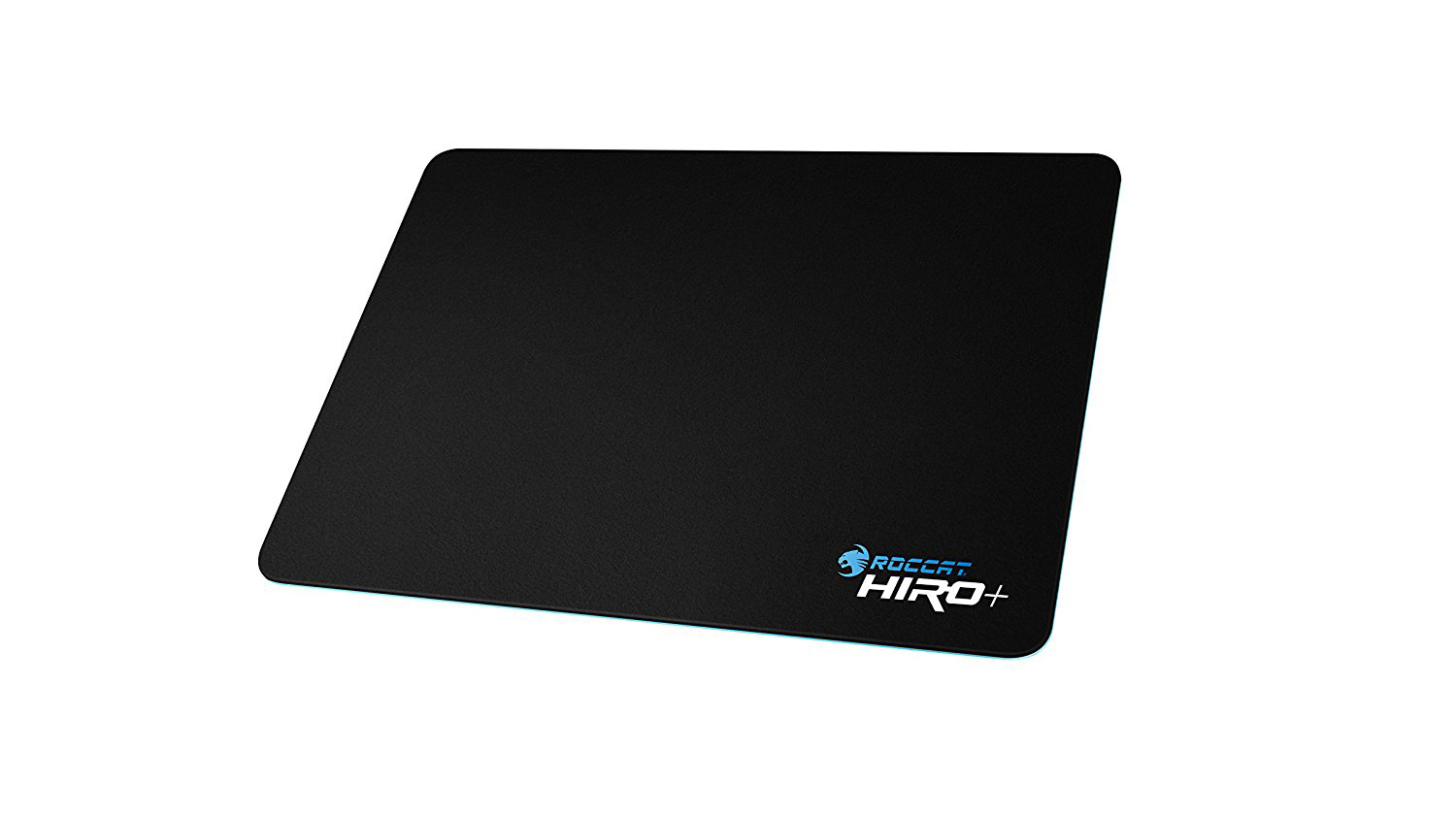 The top of the Hiro+ is covered in a vulcanized silicone surface with a 3D structure to help increase your gaming accuracy and speed. The base has a non-slip surface for steady mouse control, and the edges have been rounded for a smoother profile. Its surface is also coated to protect from water and grime, and makes for easy cleaning.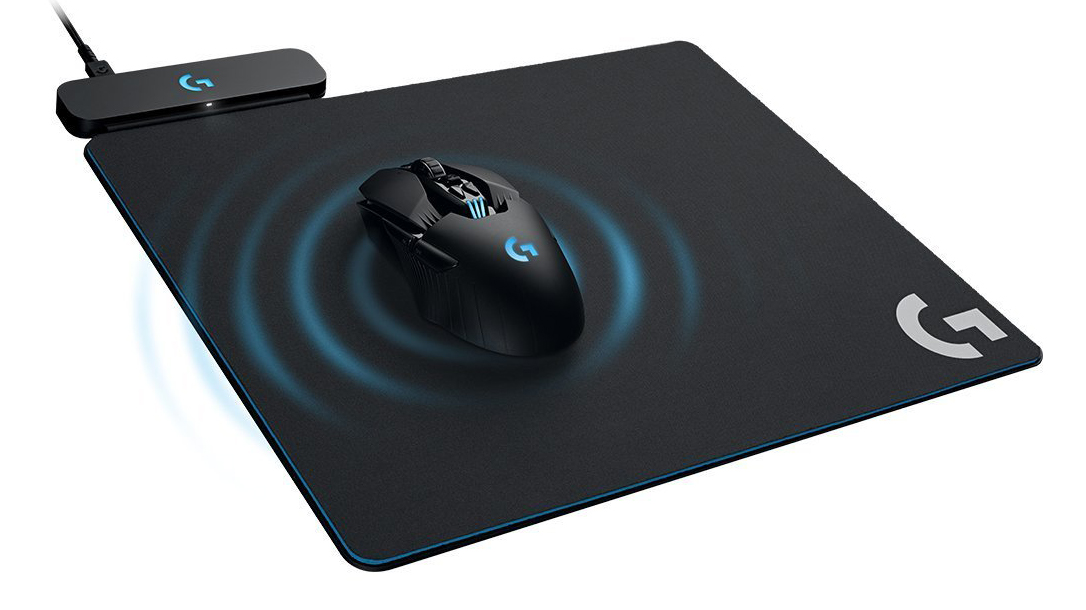 Is it a charging pad or a mouse pad? The Logitech G PowerPlay gaming mouse pad is both. Similar to wireless smartphone chargers, the PowerPlay creates an electromagnetic resonance over the surface of the mat allowing compatible mice to charge even while in use. As if that wasn't enough technology, this mouse pad has an integrated wireless receiver with an one-millisecond report rate, automatic frequency interference avoidance system and end-to-end signal optimization, making it perfect for professional gamers.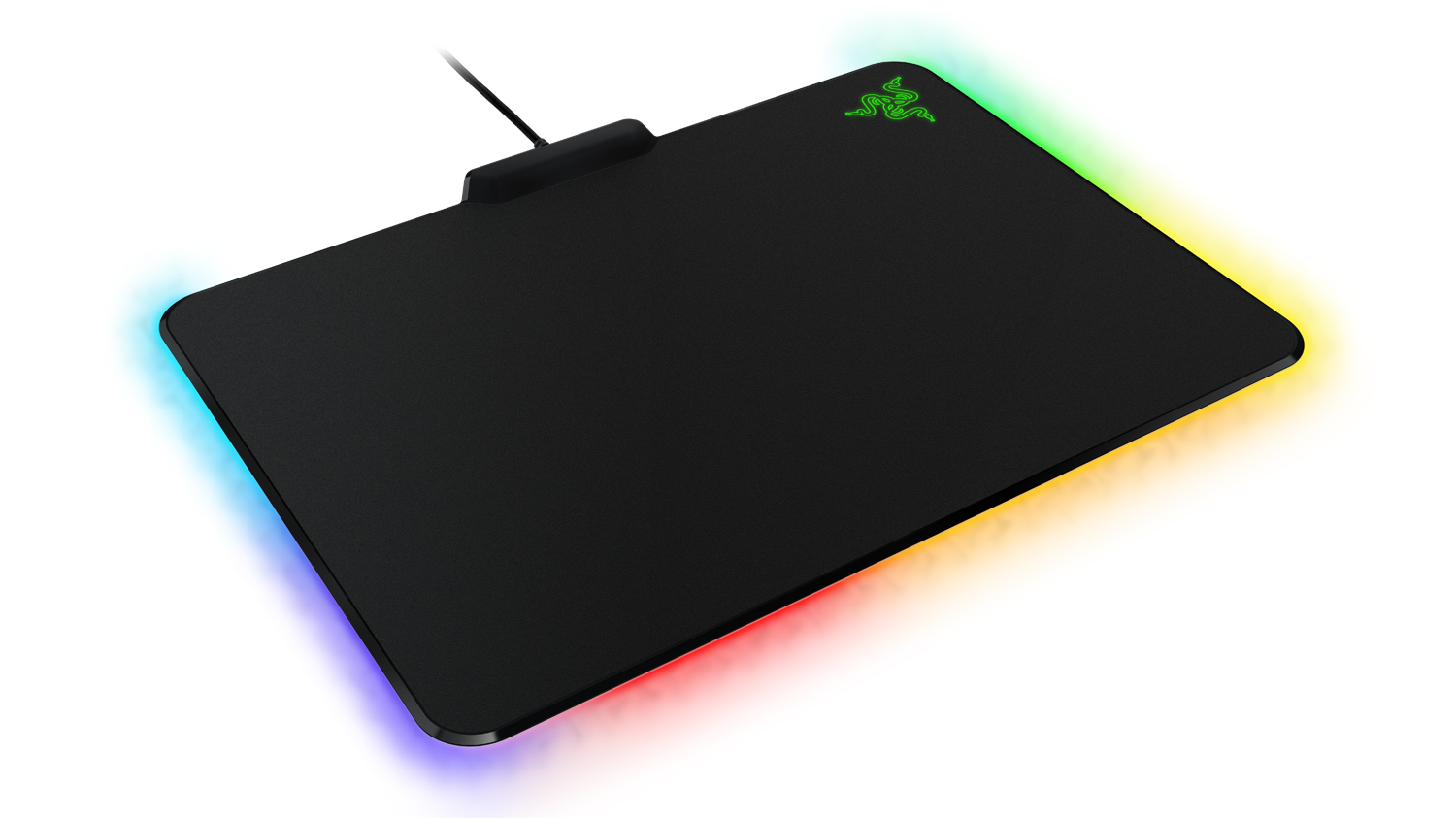 The Razer Firefly RBG gaming mouse pad has been eSports tested to ensure gamer success. It boasts a micro-textured surface, focusing on precise controls for gamers. Razer even lab-tested the Firefly RGB's coating to ensure it has the right reflectiveness for a quicker response rate. The Razer Firefly RGB also uses Chroma Lighting, with more than 16.8 million colors to personalize gaming experiences.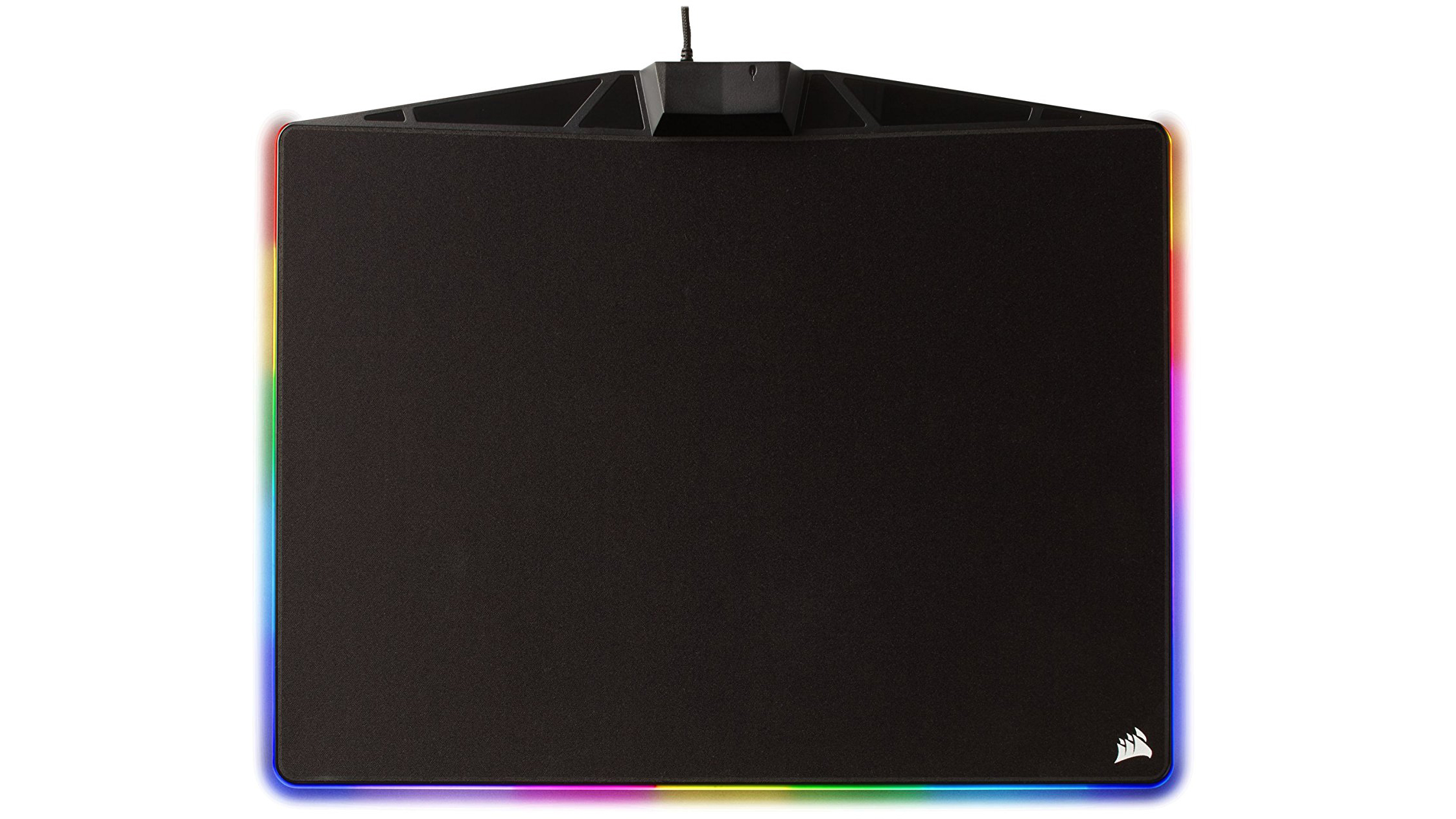 The Corsair MM800 RGB Polaris isn't just a mouthful, it's a nifty gaming mouse pad, too. It uses a low-friction finish for quick and precise tracking across its surface. The MM800 RGB Polaris uses the CUE2 interface to sync its lighting with your other peripherals and PC through RGB share. It's also available in two top materials: Cloth and a micro-texture surface.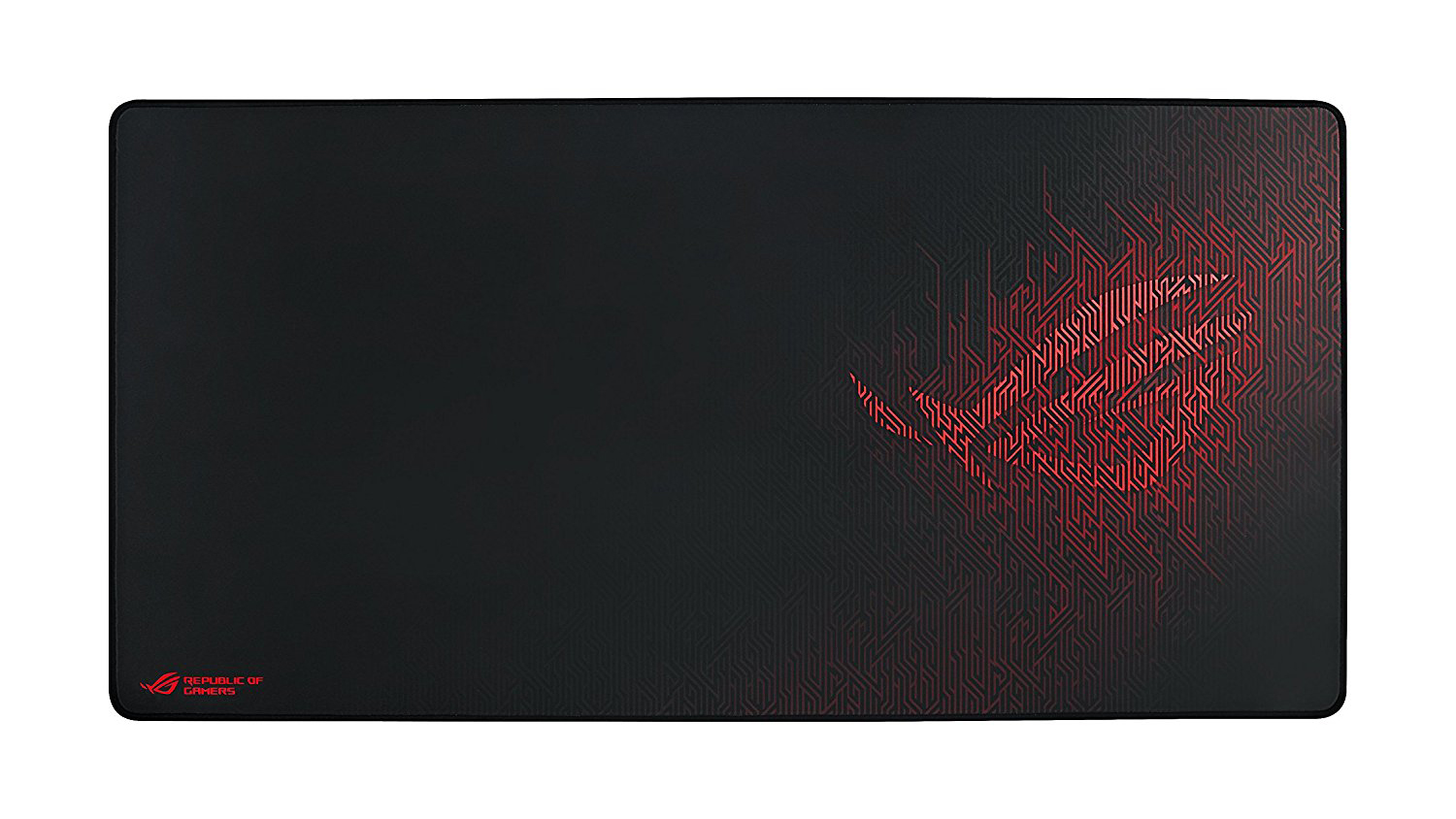 The Scabbard is less mouse pad and more 'gear pad'. The Asus Republic of Gaming (ROG) Scabbard pad can hold the laptop or keyboard and mouse. It has a non-slip ROG-red rubber base and low-friction Sheath woven surface for gaming control. They've even temperature tested the ROG Scabbard down to -30C – but why you'd game in sub-zero conditions is unimaginable.
This product is only available in the US and UK as of this writing. Australian readers: check out a fine alternative in the Roccat Hiro+.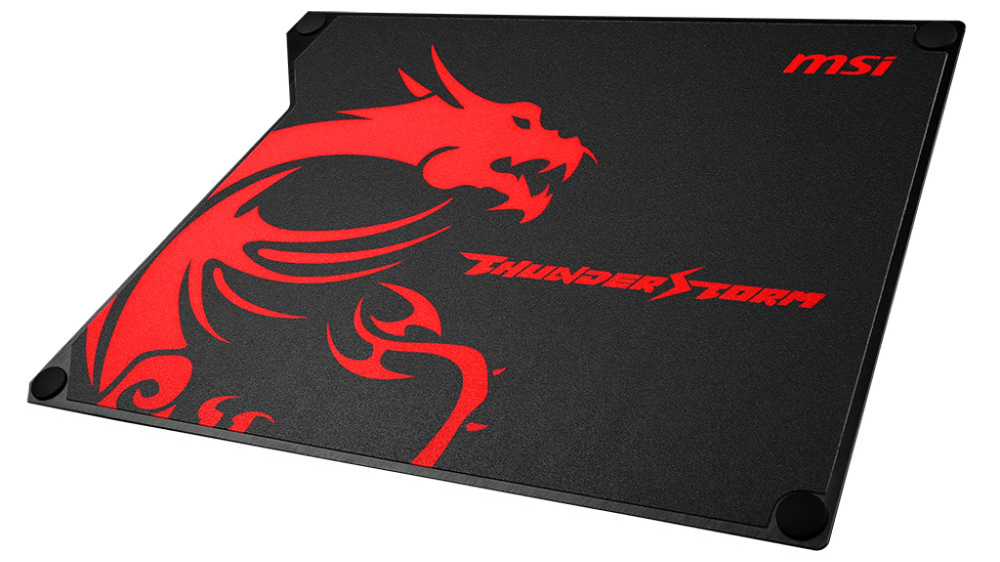 Unlike all the other soft pads and plastic surfaces in this article, the MSI Thunderstorm gaming mouse pad is made of pure metal. To be specific, this mouse mat is made of an anodized, hairline-surfaced aluminum piece with rubber stoppers. The hairline textured surface is optimized for mouse control and speed, while its L-shape allows it to be situated close to the keyboard. Flip it over for a micro-textured surface and the comfort of cloth.
Related posts: