Best SSDs 2017: the top solid-state drives for your PC
When you're talking about storage options for your computer, nothing tops the best SSDs, or solid-state drives, on the market. As opposed to a traditional hard drive, these types of drives use flash memory to obliterate loading times in games or boot times in Windows 10.
Moreover, as they lack the mechanical parts that make hard drives noisy and unreliable, you can count on SSDs to be long-lasting, even if you're reckless with your tech. The best SSDs also weigh less and sport more compact form factors than their HDD counterparts.
Remarkably, the best SSDs aren't nearly as pricey as they once were either, negating the argument that hard drives offer more value. Likewise, advancements in PCIe interfaces have made these drives markedly faster as well. As such, here they are.
See our best HDD and SSD deals page for the latest updated pricing
This is the top SSD on the market, and with good reason. It's astonishingly fast, with up to 3200 MBps read and 1900 MBps write speeds. That's due to the PCIe interface, which allows light-years faster speeds than the already extremely quick SATA interface. On top of that, it's available with up to 1TB capacity. And it only requires 5.7 watts of power when active and a mere 1.2 watts when idle.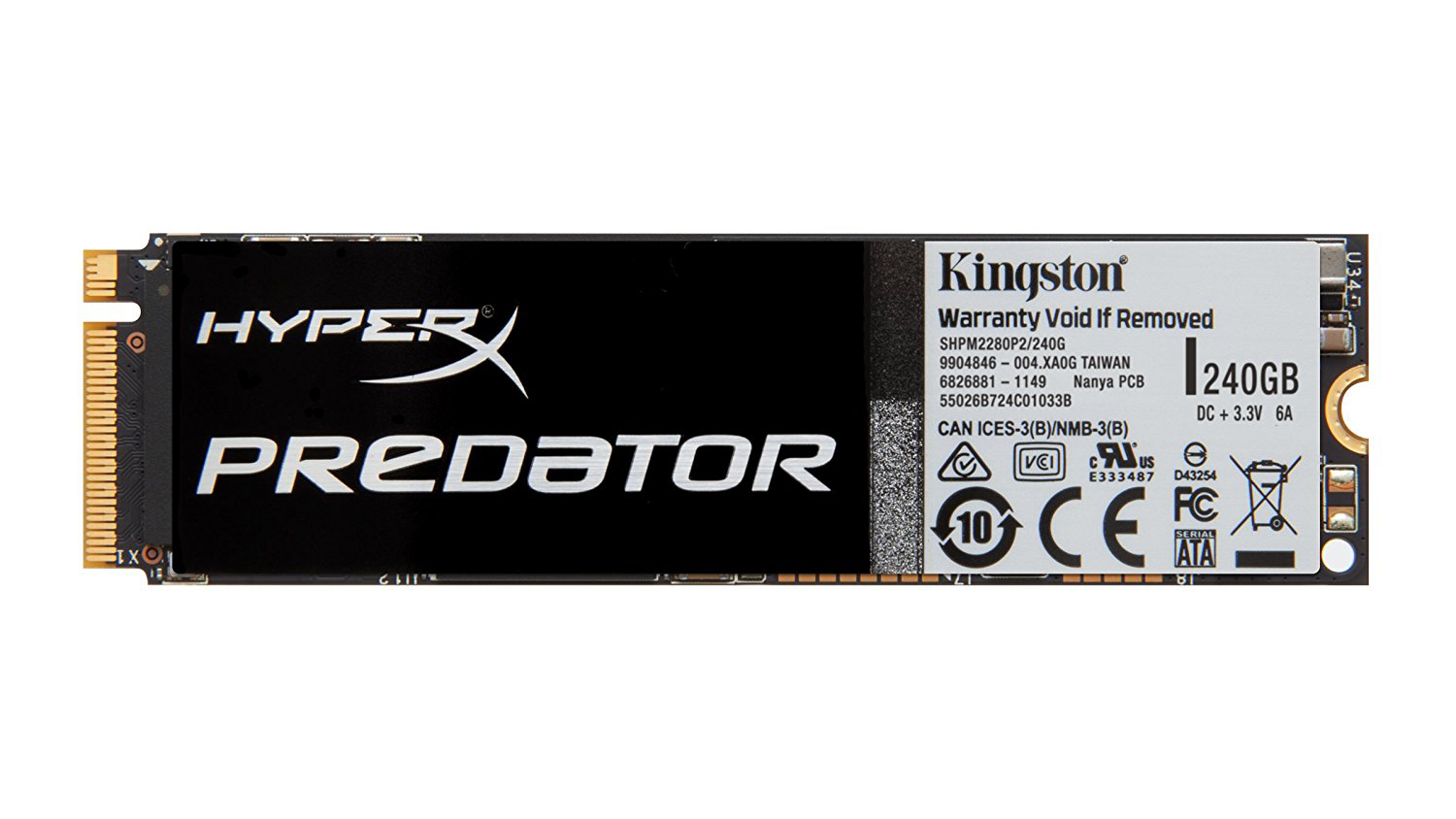 Kingston's HyperX line-up is aimed squarely at gamers. Its headsets are known for being much higher quality than their price might hint at, and HyperX customer support is excellent. Its line of SSDs for gaming computers come in an M.2 form factor, but are also available with a half-height adapter that plugs into your PCIe like any other expansion card.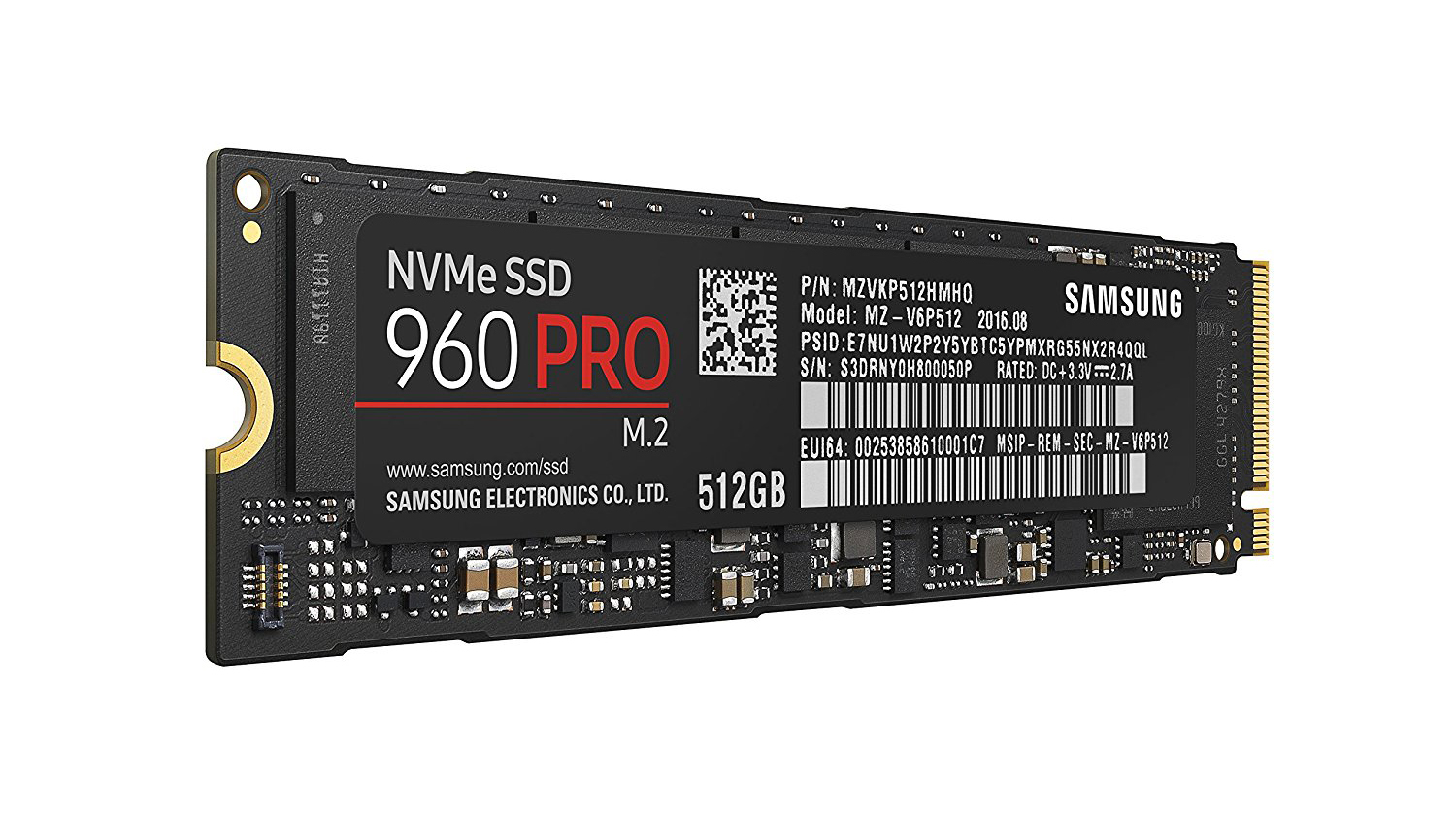 The NVMe standard is designed to maximize the strengths of solid-state drives, and the Samsung 960 Pro takes full advantage. With an M.2 form factor and ridiculous read speeds of up to 3500 MBps, these SSDs are already enticing, but the fact it's available as large as 2TB is incredible. All that storage doesn't come cheap, but if you need lots (and LOTS) of fast storage, it's definitely worth it.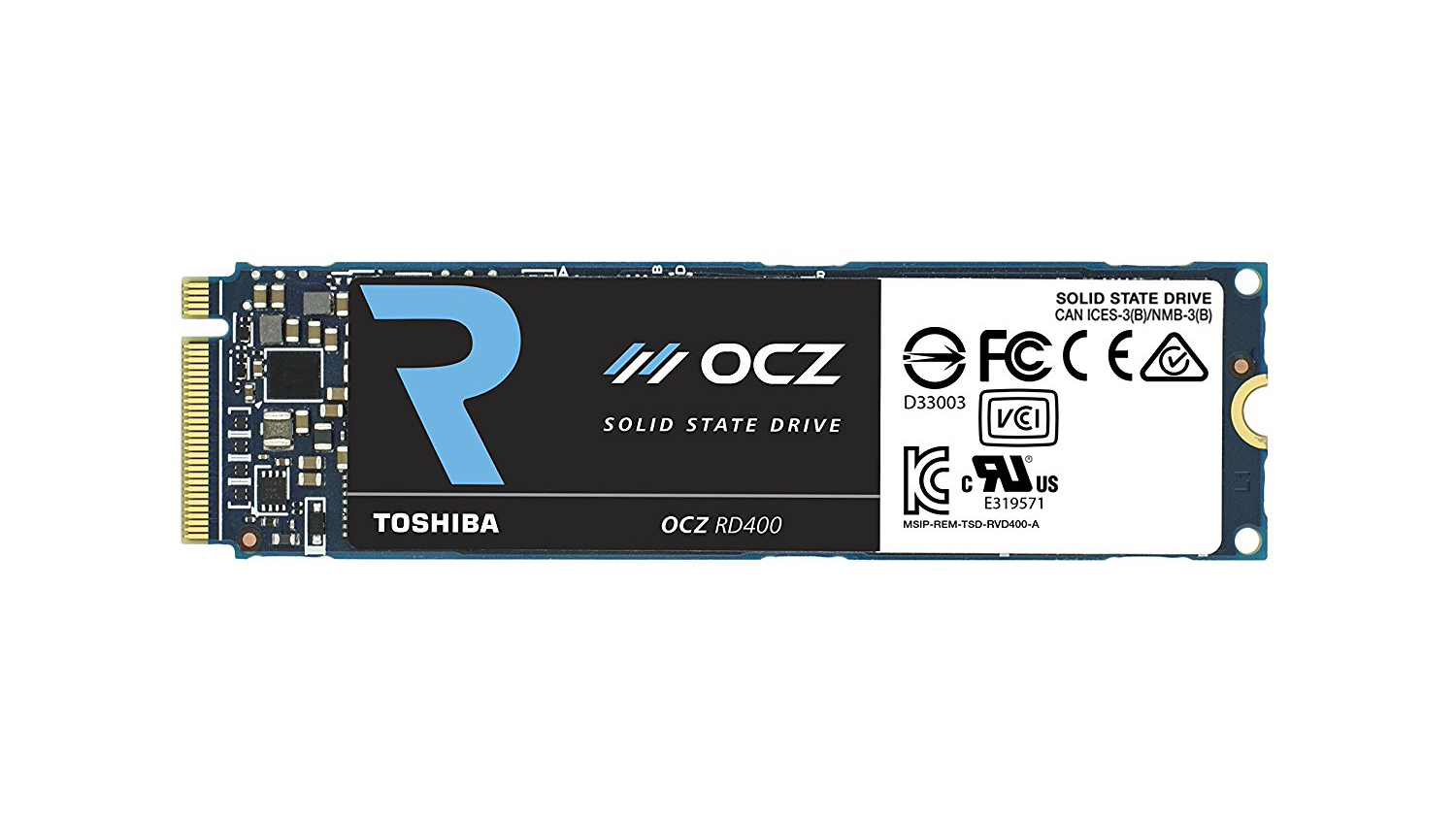 If you're looking for plenty of options, the Toshiba OCZ RD400 series of drives come in 4 sizes and three different form factors: M.2, M.2 2280, and add-in card (AIC). Not all sizes are in all form factors, so if you're looking for a fast 1TB drive, make sure you have room in your computer case.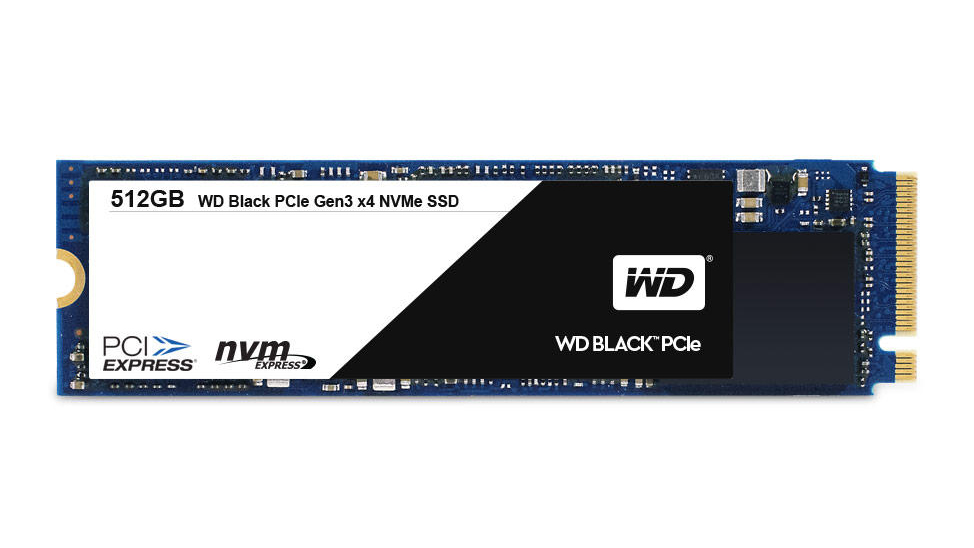 This M.2 SSD from WD comes with a 5-year warranty and boasts some pretty excellent read/write times, up to 2050 MBps read and 800 write on the 512GB model. Great for installation or OS purposes, but unfortunately the available sizes don't leave a lot of flexibility as far as storage is concerned.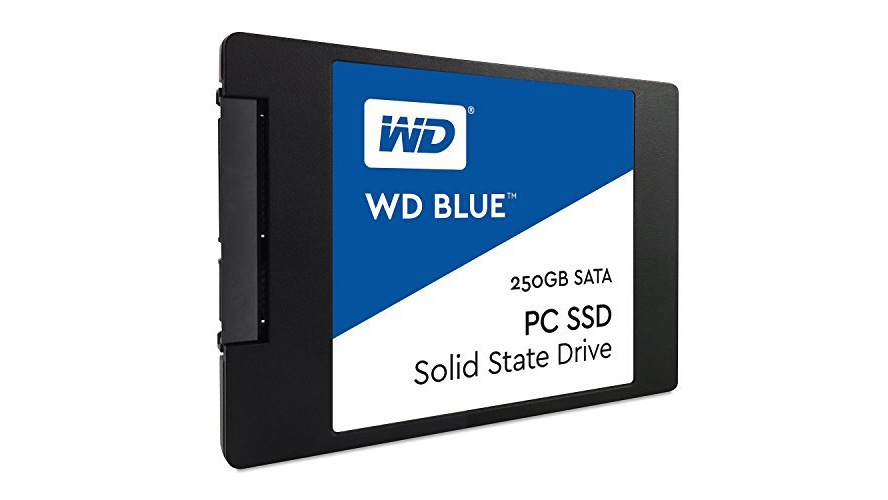 If you want to save a few bucks, but don't want to sacrifice too much in the way of performance, the WD Blue SATA SSD is a great compromise. It nearly maxes out the bandwidth of the SATA 3 interface with its read/write speeds, and you can find the 1TB model in the wild for a pittance.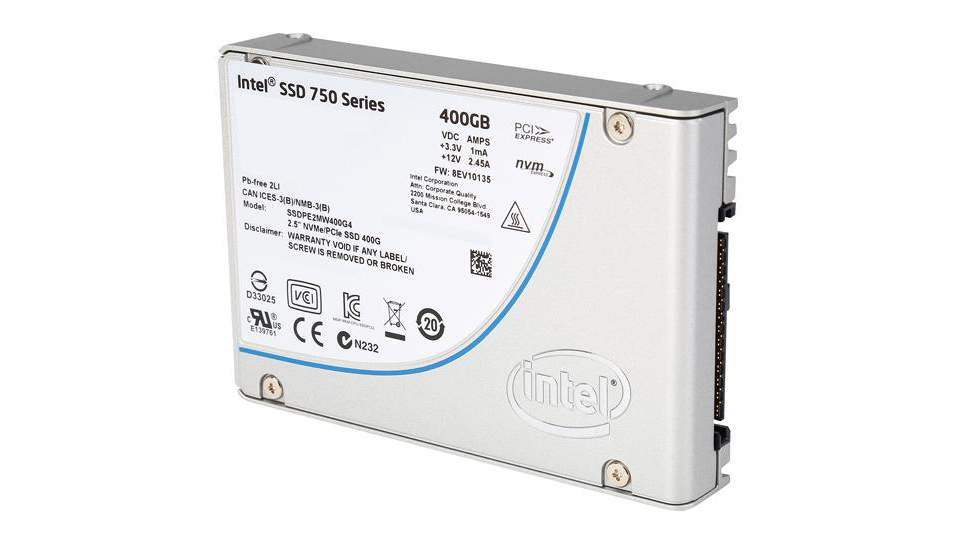 The U.2 standard allows for bigger SSD capacities and uses your computer's PCIe x4 slot to send all that data back and forth. The Intel 750 series includes a cable so you can mount the drive in the bay on your case and still plug it into the PCIe slot on your motherboard.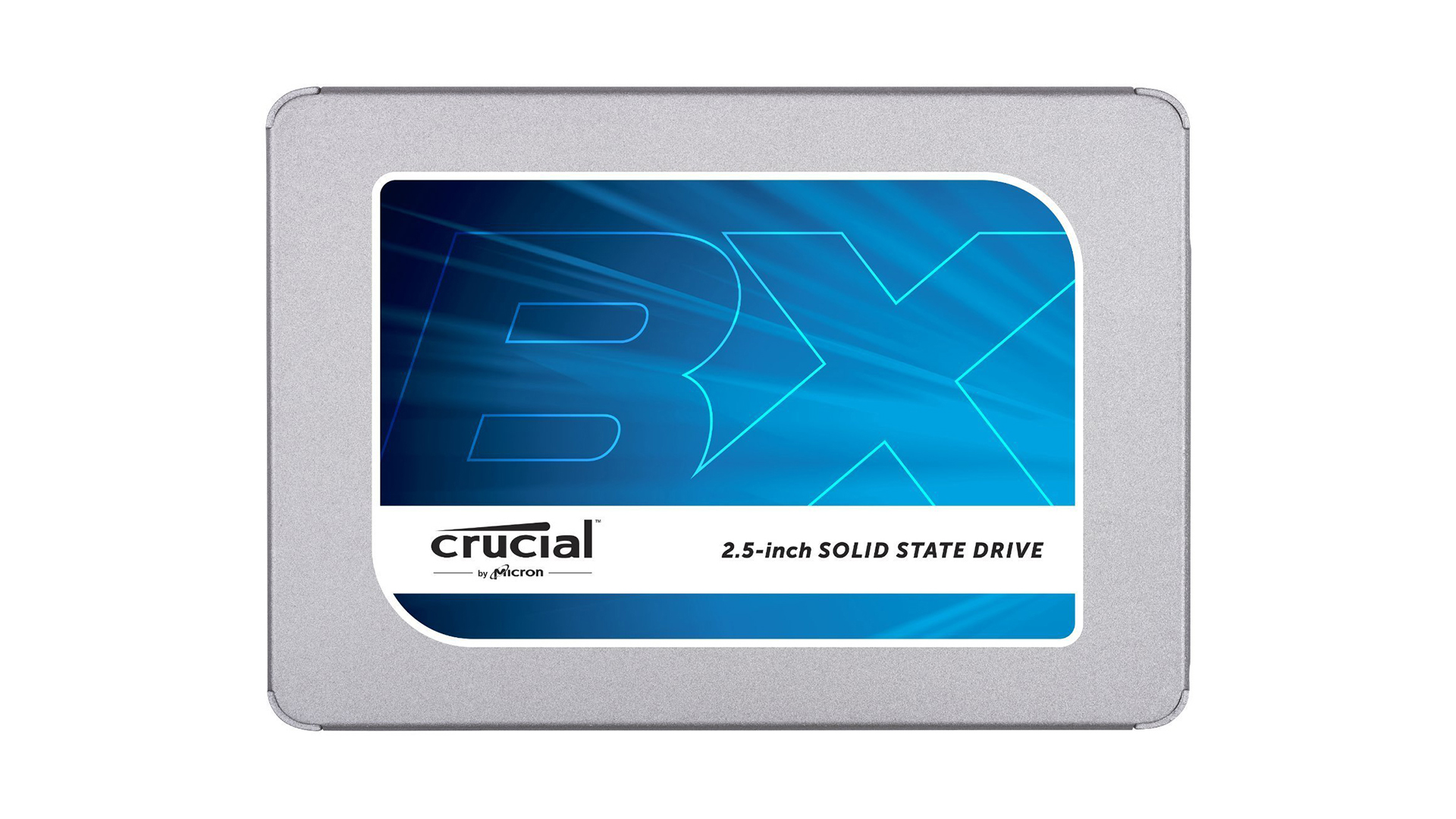 The Crucial BX300 isn't the fastest SSD you can buy, but it is affordable and chiefly reliable to boot. Sold in three different sizes, this SATA drive is aimed at users still hanging onto older desktops and laptops that might want their PCs to boot up at a rate more analogous to their phones. Plus, it's a better performer than the pricier MX300, thanks to MLC NAND.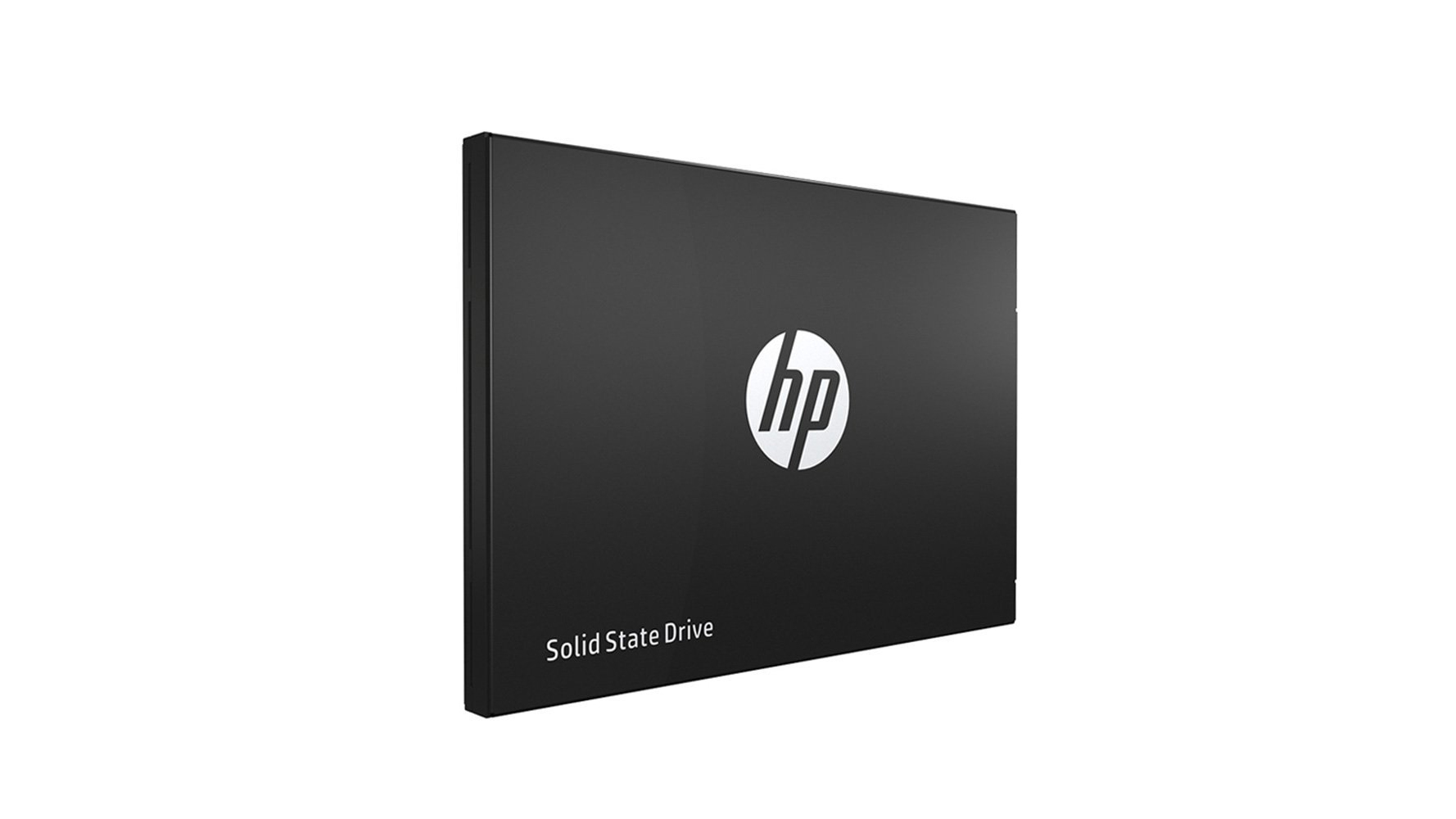 If you need an SSD that will last into your next computer, the HP S700 Pro has just what you need. Its life will far exceed its warranty, offering up 2 million hours of use and up to 650 terabytes written. This is one SSD that's in it for the long haul, but the SATA interface will slow things down somewhat in the read/write department, which technically helps it last even longer.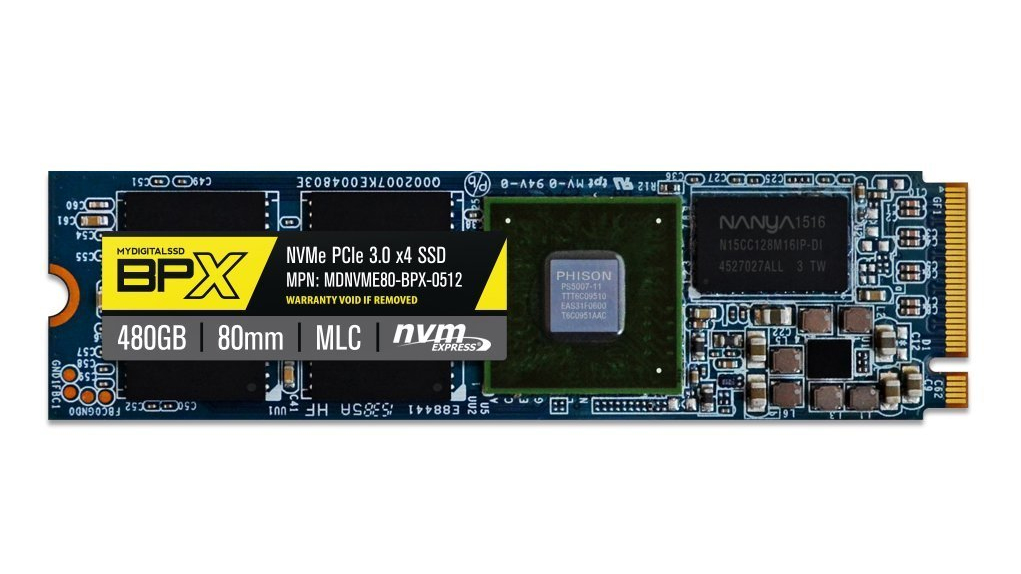 Booting from an SSD is a life changer. Seriously, if you're loading your OS from a hard drive, you're doing it wrong. The difference is night and day. This PCIe SSD from MyDigitalSSD is an excellent choice for booting up, with a good price and solid performance. It only goes up to 480GB, but if you're just using it to run your OS, that's way more than enough.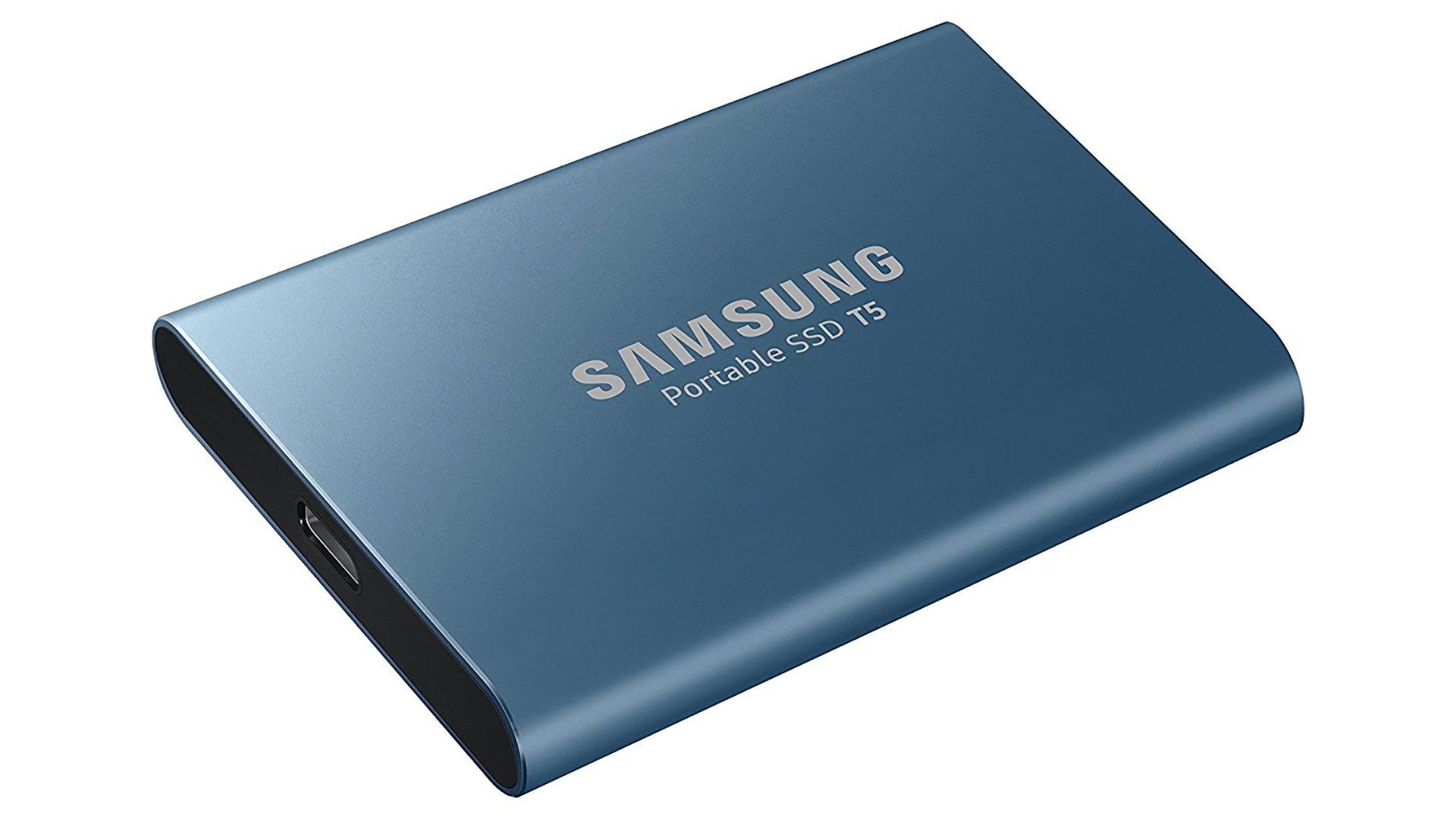 Unless you have a laptop or desktop computer that employs the USB Type-C Gen 2 interface, you might want to reconsider your interest in the Samsung Portable SSD T5. Otherwise, with read/write speeds of up to 540/515MBps, respectively, this external storage device does its best to keep up with some of the more modest PCIe players, and the result is superb.
Read the full review: Samsung Portable SSD T5
If you wait until Black Friday, you ought to find some stellar SSD deals
Gabe Carey has also contributed to this article