Cheap laptops: the 10 best budget laptops that (very little) money can buy
Sometimes cheap is just as good. And, as most laptops aren't upgradeable these days anyway, why wouldn't you go for one of the best cheap laptops? If it breaks, you can get a new one with far less remorse than someone who buys an equally susceptible MacBook. Because buying one of the best budget laptops isn't a compromise, it's an economical transaction for a product that's disposable no matter the brand.
Not all of the best laptops are contained by tight budgets
We understand that not everyone can afford the latest Ultrabooks and, while the Google Pixelbook looks tasty, there are way more affordable Chromebooks that can achieve the same tasks smoothly and without any troubles. There was a time in which 500 bucks was normal for Windows notebooks as well and, with that, we're bringing them back to you.
For under half a grand, these are the finest, best cheap laptops you can spend very little on and get a lot out of. Your conscience will be clear, you'll have a laptop does its damndest and you will be satisfied. Just make sure that, if you do buy, click or tap the green price widget to the right of your laptop of choice for immediate teleportation to a fine online retail partner.
It shouldn't come as a surprise that the Acer Swift 3 was influenced heavily by an Ultrabook double its starting price. From its silvery all-aluminum chassis all the way down to the spacious keyboard and trackpad, the Acer Swift 3 feels like the thinner and sleeker, but significantly less powerful, Acer Swift 7, which itself is a love letter to the now-defunct MacBook Air.
Read the full review: Acer Swift 3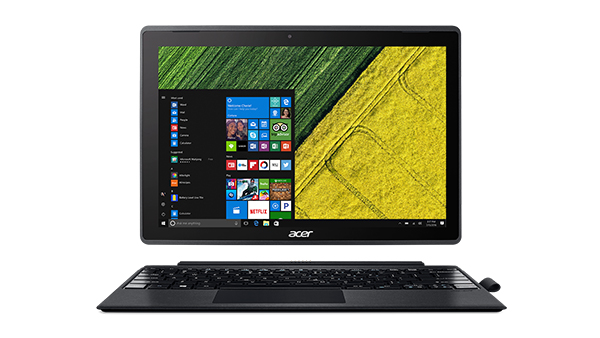 We may never get a low-power, budget-friendly, non-pro Surface 4, but Acer has delivered the closest thing. Appropriately titled the Switch 3 (no, you didn't miss two Nintendo consoles in the last few months), this Windows tablet becomes a laptop when you strap it on to its included matte black keyboard. And the active digitizer makes it feel much more expensive than it is.
Read the full review: Acer Switch 3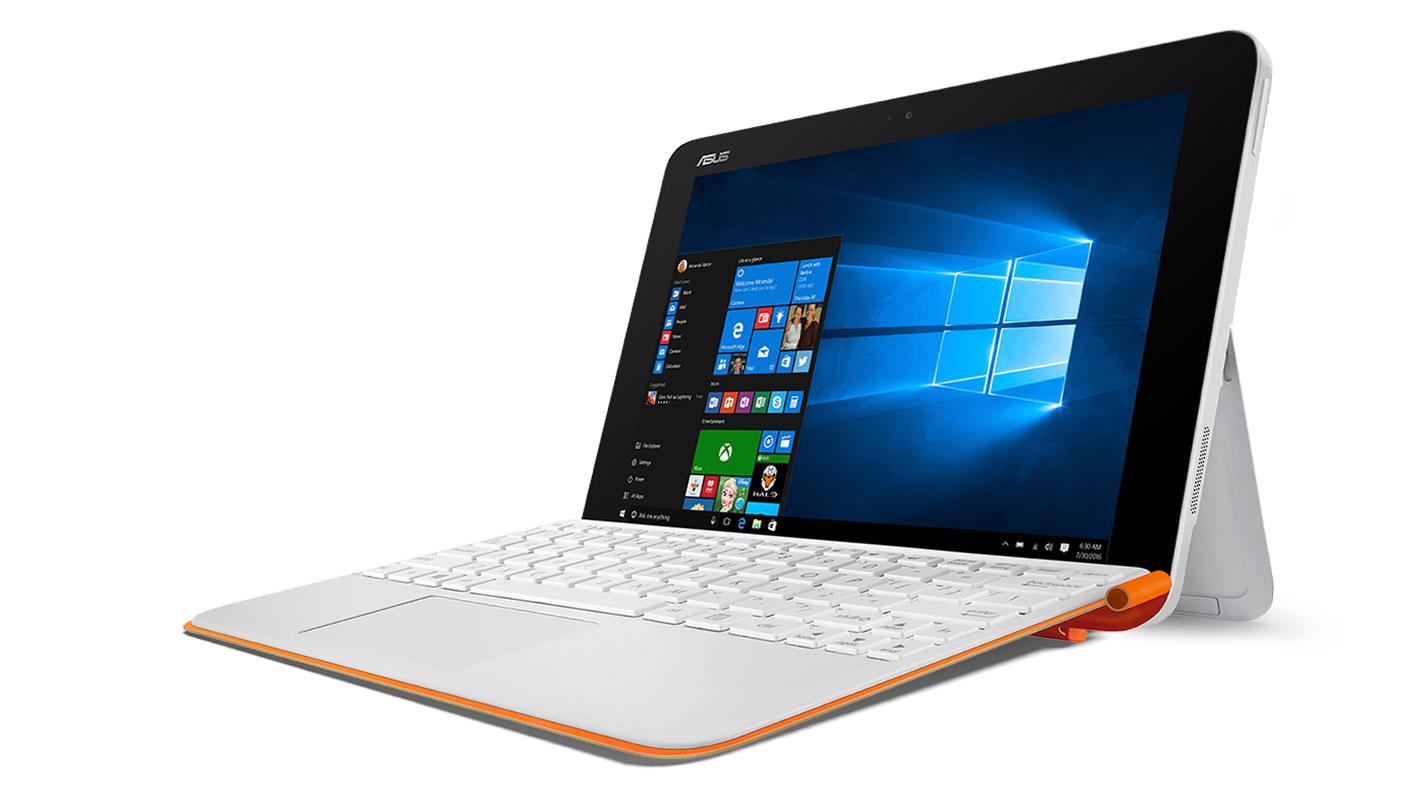 The Asus Transformer Mini T102HA doesn't have the horsepower to compete with the Surface Pro, but it shouldn't matter at a price point this tasty. For one minuscule transaction, you're getting a tablet equipped with an included keyboard and even a fingerprint scanner for more secure logins. Along with reliable performance and a magnesium-alloy chassis, it's built to last.
Read the full review: Asus Transformer Mini T102HA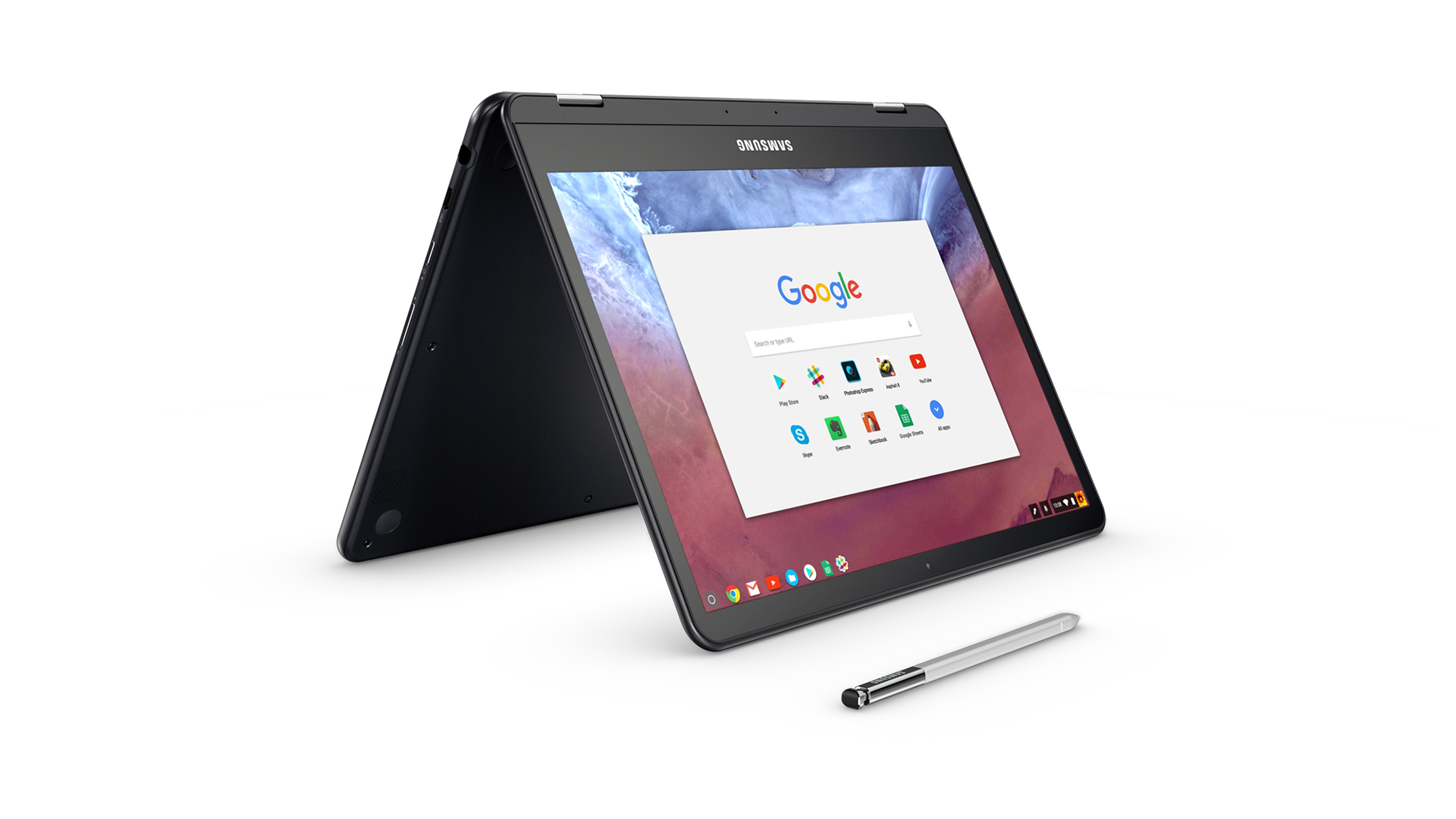 With Android apps now supported on every new Chromebook released, it only makes sense to craft a Chromebook with a 12.3-inch QHD touch display, with a 360-degree hinge and pen support to boot. The Samsung Chromebook Pro may have a keyboard that's a bit too compact for comfort, but it more than makes up for it, going as far as to master pen input on the first try.
Read the full review: Samsung Chromebook Pro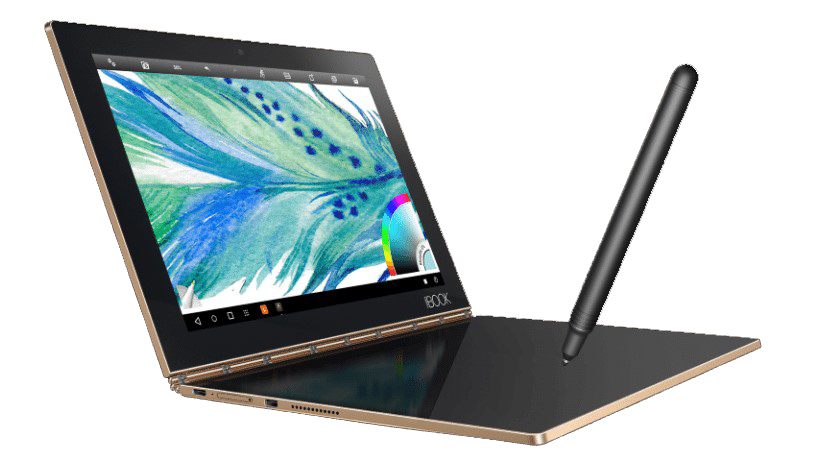 If you thought the Android edition of the Yoga Book was impressive, imagine using Windows on a laptop sporting inputs that double as a Wacom digitizer. The Windows 10 version of the Lenovo Yoga Book is exactly that, and while its on-paper specs leave something to be desired, the purely touch-based keyboard is so revolutionary we can't believe nobody has copied it yet.
Read the full review: Lenovo Yoga Book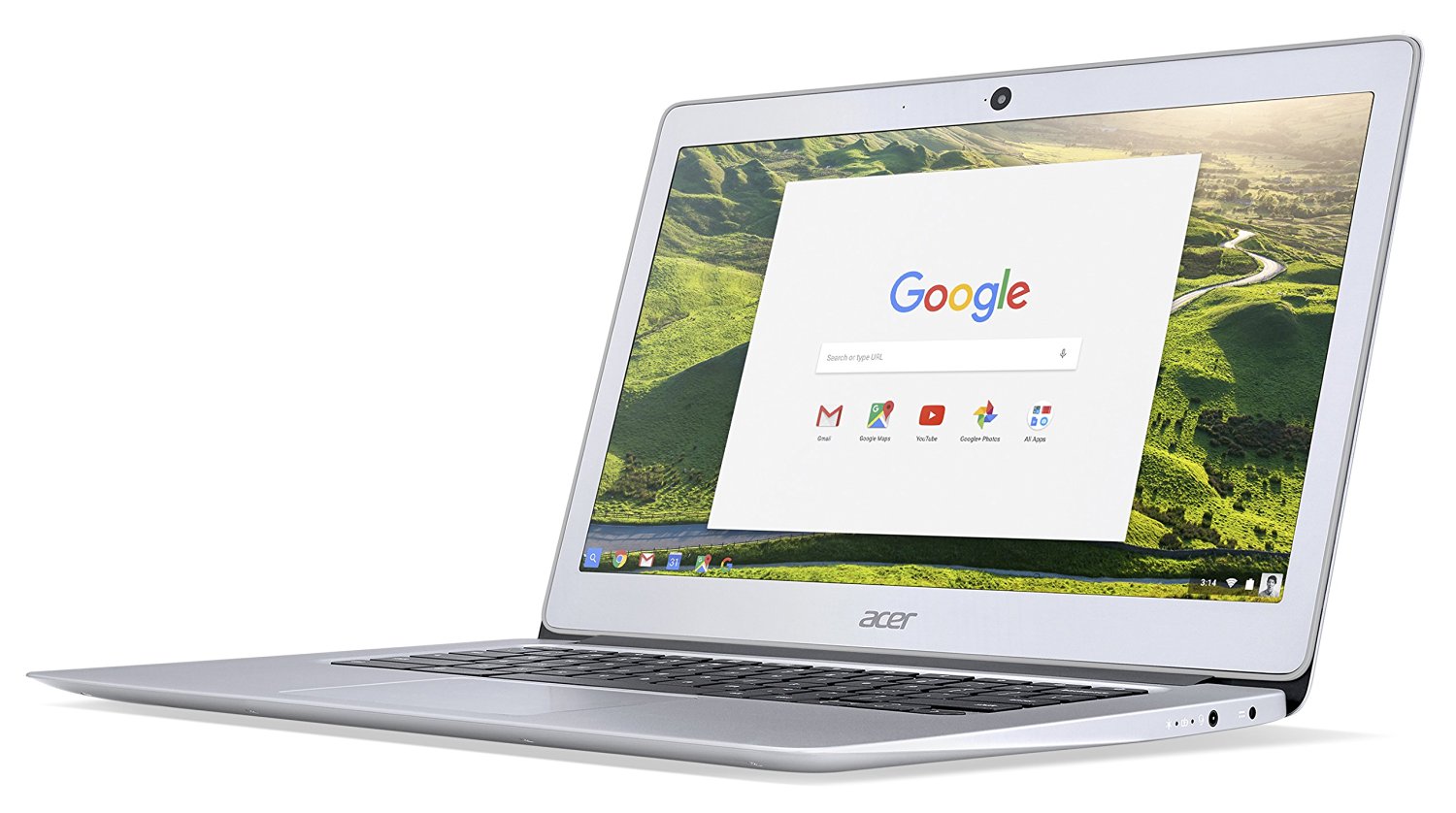 With its slick lines and a slim silhouette, the Acer Chromebook 14 makes for a subtle, snazzy laptop. Although its display isn't the most attractive we've seen, it's still acceptable for full HD. On top of that, the keyboard and trackpad adhere to the principle of 'it just works.' The battery life is satisfactory as well despite falling a bit south of Acer's 12-hour claim in real-world use.
Read the full review: Acer Chromebook 14
From Australia? Try a fine alternative in the Samsung Chromebook Pro.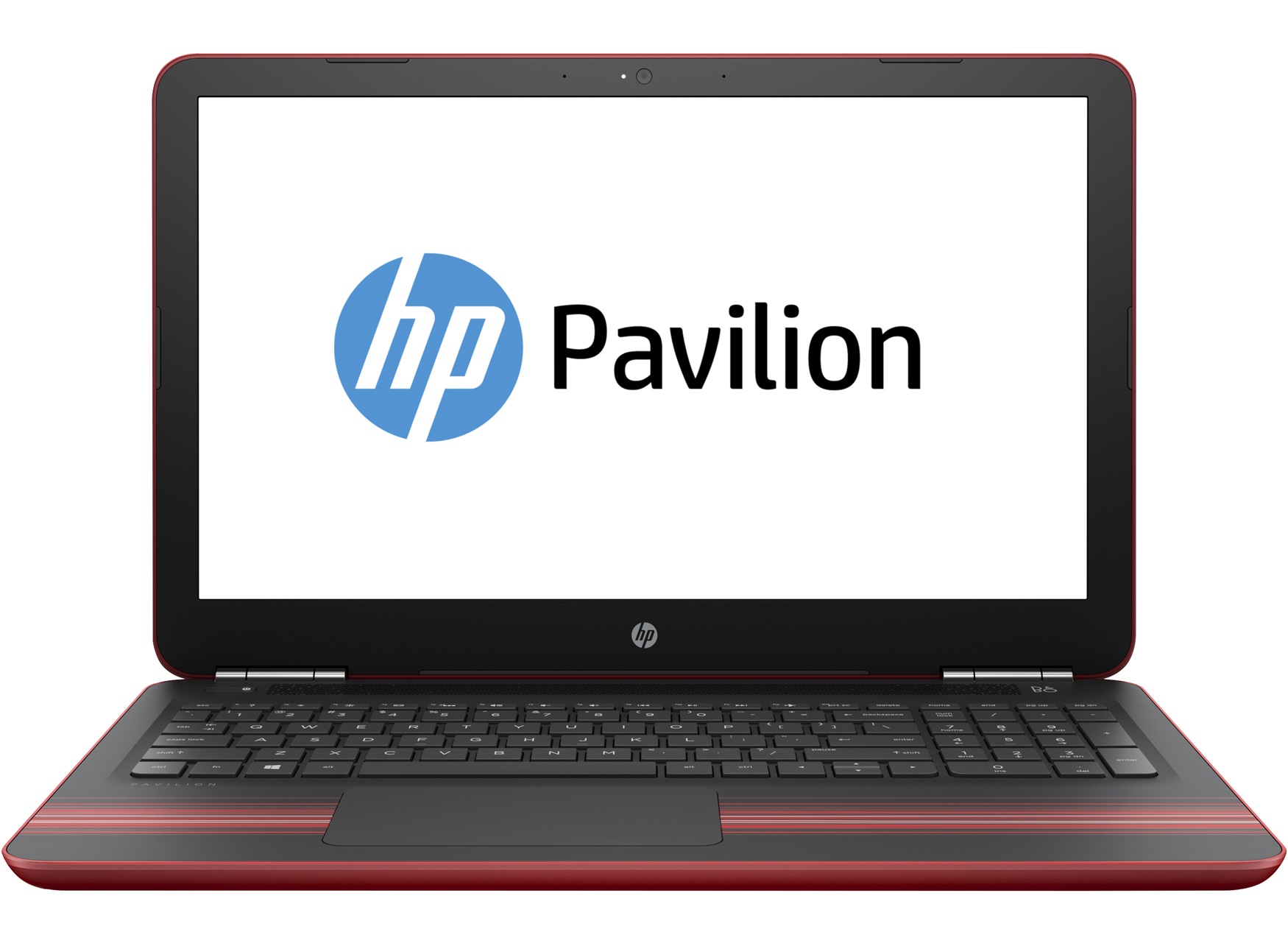 Frankly, this is a broke college student's laptop, so as long as you go in with that in mind, you won't be disappointed with the HP Pavilion 15. Possessing all the power you'll need to get you through the semester, this laptop bears all of the essentials for an affordable price, so that you can save the rest of your cash for the crushing financial aid debt yet to come.
Read our hands-on review: HP Pavilion 15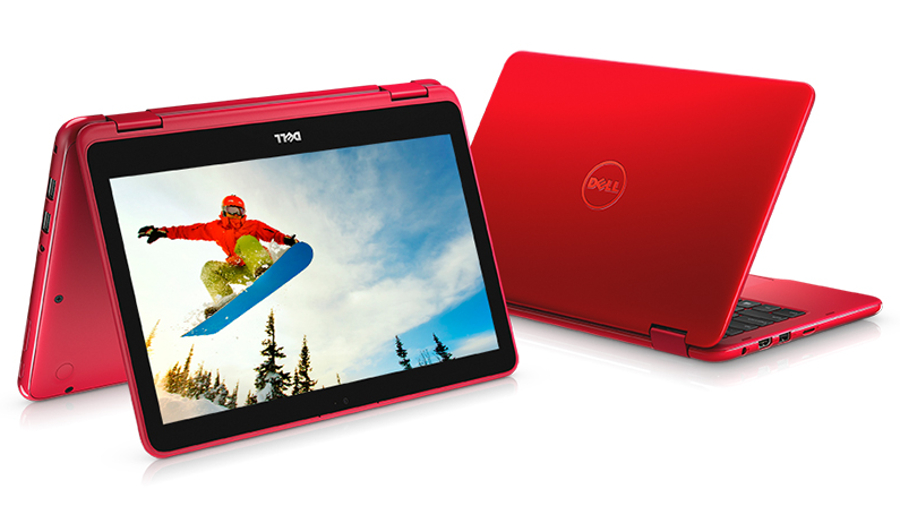 Going for under 200 bucks on a regular basis, this 11.6-inch laptop with an HD screen should serve you well as a budget companion device. With 32GB of storage, it's twice as capacious as most Chromebooks, though the 2GB of slower RAM is something to watch out for. Available in several colors and complete with a microSD card slot, this is one versatile device.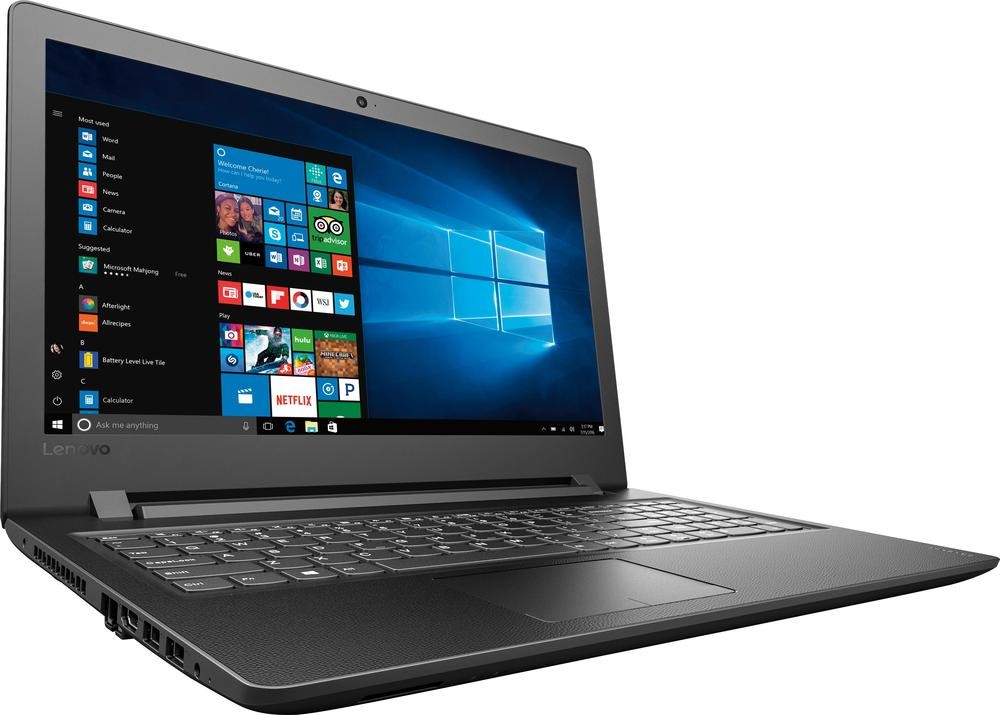 Lenovo has its very own 11.6-inch Windows 10 laptop with an HD screen, but does the Inspiron one better (for a bit more cash) with Pentium processors from Intel as well as a full SD card reader. Lenovo rounds out the package with up to 7 hours of battery life, matching or surpassing rivals in nearly every category. In the budget space, another few bucks can go a long way.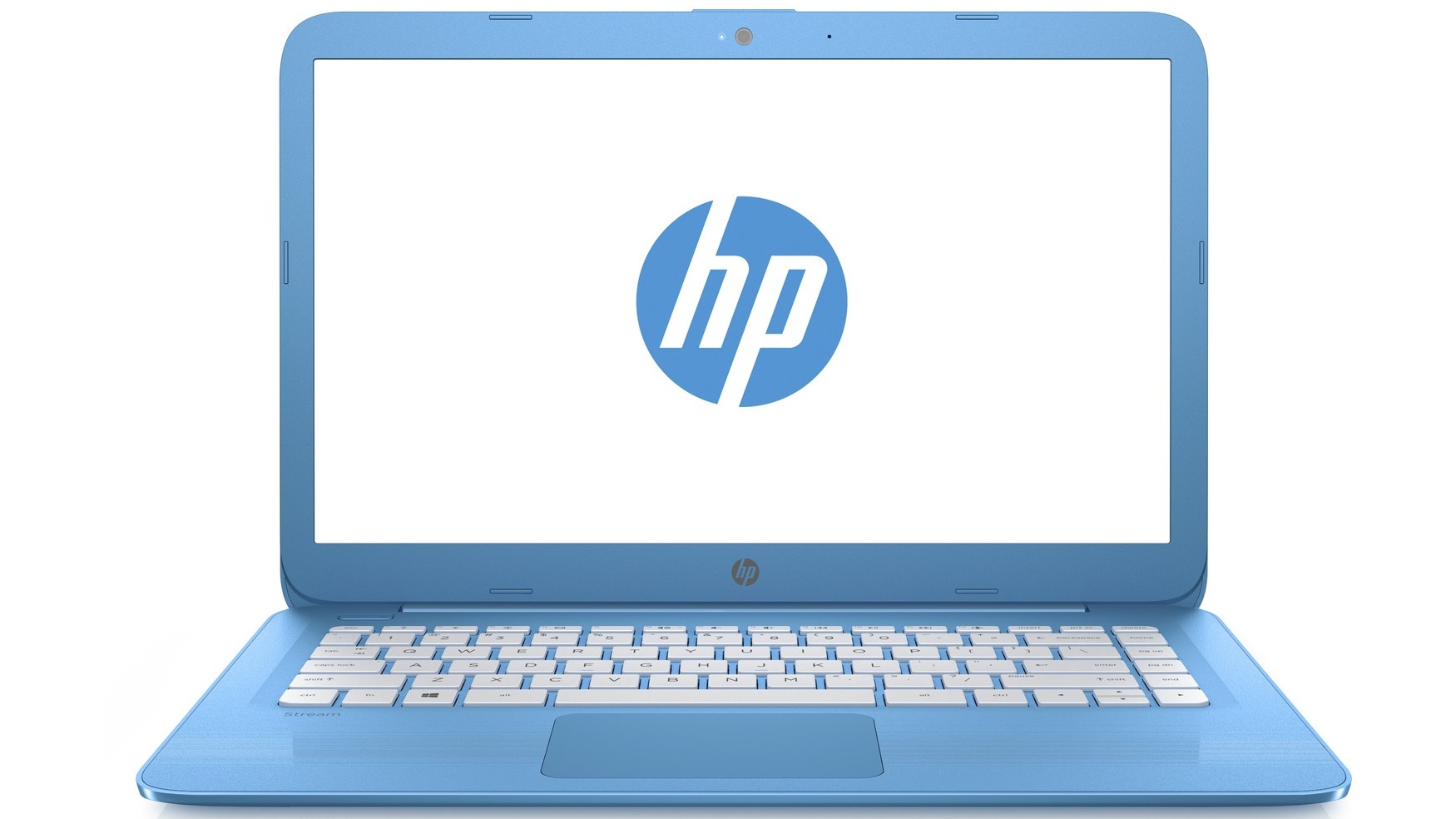 With a starting price of just above 200 large, the HP Stream 14 is a fine value for those seeking a strong if basic web browsing machine. It's cheaper than even some Chromebooks while offering a bigger screen and the fullness of Windows 10. Other 15-inchers lack the ergonomics and aesthetics of HP's cheapest Windows laptop yet.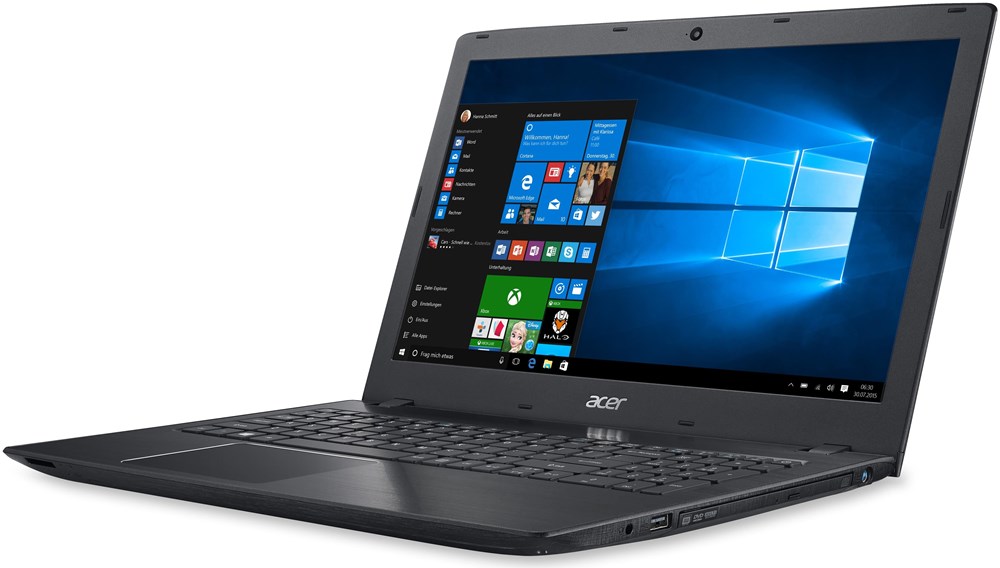 Available in a variety of colors, this number from Acer brings things into practically a whole new class, with a 15.6-inch HD display powered by an Intel Core i3 processor. The metallic frame should make using this device feel more like a luxury without the sticker shock. Plus, with up to 12.5 hours of claimed battery life, this should last at least once forgetting to charge it.
Reluctant to use a trackpad? Don't worry, we've found the best mice to buy too
Gabe Carey has also contributed to this article