The best Australian tech deals for October 2017
on
2017/02/22
and modified on 2017/10/11.
Not only can you save money on a fabulous OLED telly, you can even add big sound at home to enjoy your favourite beats portable Bluetooth speakers from Logitech's Ultimate Ears series.
Go a tad smarter and get yourself a Google Home, then start your day with the question, "OK, Google, how's my day looking?"
If you've got fitness in mind, then we've got savings on Samsung's Gear S3 smartwatches as well.
New deals added Wednesday, October 11
Google Home ($158.40; usually $199): Ask Google Assistant to help with your day and take a load off your shoulders and save money in the bargain. There's 20% off this 'Strayan-speaking smart speaker, thanks to The Good Guys' eBay store, where you can grab a Google Home for just $158.40 by using the coupon code PULL20 until October 16.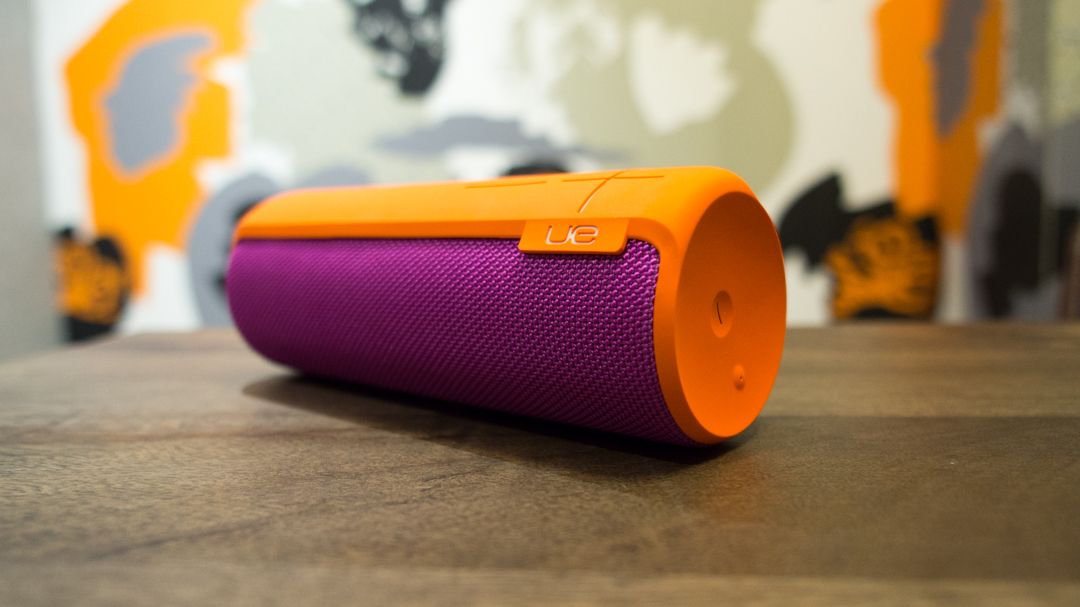 Logitech UE Boom 2 and MegaBoom Bluetooth portable speakers (from $179; usually from $249): Save some dosh on a couple of the best wireless portable speakers available today. Ultimate Ears' Boom 2 and MegaBoom both promise big sound in a small body that can go anywhere, even to the poolside, with the promise of great battery life. The smaller speaker retails for $249, but you can save $70 and get a UE Boom 2 for $179 from Kogan, available in Phantom Black, Cherry Bomb and Brainfreeze Blue. If you'd like a tad more oomph in the speaker, the UE MegaBoom is now $249, saving you $100 on the RRP, with the larger kin available in Charcoal Black, Electric Blue and Lava Red.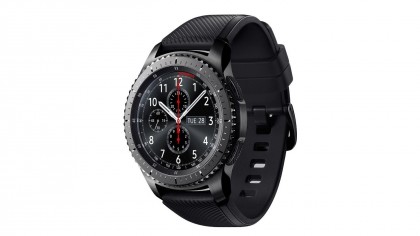 Samsung Gear S3 smartwatch ($479.20; usually $599): For something that looks like a regular watch, there's plenty more the Gear S3 can do than just tell you the time. All you have to do is turn the bezel for calls, texts and access to other apps. Keep fit and stay on target as the Gear 3 tracks your activities all day and night. And until October 16, you can save 20% on the listed price of $599 by shopping at The Good Guys eBay store, where the Samsung Gear S3 Classic Dark Silver and the Gear S3 Frontier Black are down to $479.20 as long as you apply the code PULL20 at checkout.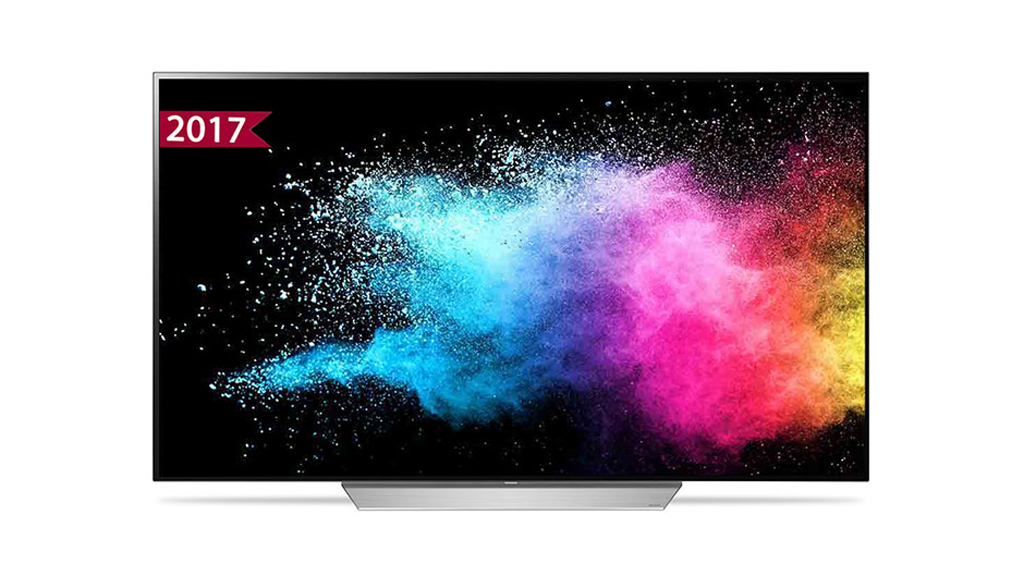 LG 55-inch C7T OLED smart TV ($2,396; usually $2,995): Upgrading your entertainment to the latest tech in television doesn't have to cost an arm and a leg, for until October 16 you can save $599 on the 55-inch LG C7T OLED TV by shopping on eBay and applying the code PULL20 at checkout. Get superior image quality and excellent contrast for just $2,396 and enjoy your favourite shows and films in 4K crispness.

More hand-picked deals from the Australian TechRadar team
If nothing from today's selection tickled your fancy, check out these other TechRadar-recommended deals:
Headphones in all forms and colours – there are plenty of great bargains in our cheap headphone round-upGet your game on with this month's best PlayStation 4 Pro dealsShopping for a new laptop? These are the best Australian laptop dealsWilling to wait to find better bargains on all your favourite tech products? We'll bring you the best Australian deals in about a month on Black Friday and Cyber Monday.

Previous days' deals that are still available
Deals added Monday, October 9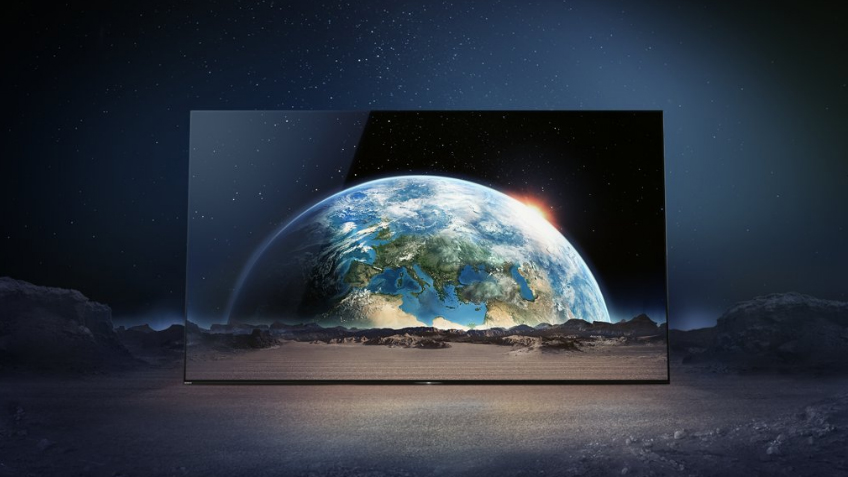 Sony A1 55-inch 4K OLED TV ($4,198; usually $4,999): Sony's first stab at bringing big-screen OLED to Australia has been a success, with the A1 OLED television series bringing sharp picture clarity, gorgeous colours and room-filling sounds. The 55-inch A1 carries a price tag of $4,999, but now's your chance to save over $800 on this beautifully designed by heading to Sony's website and getting the 55-inch A1 OLED TV for $4,198.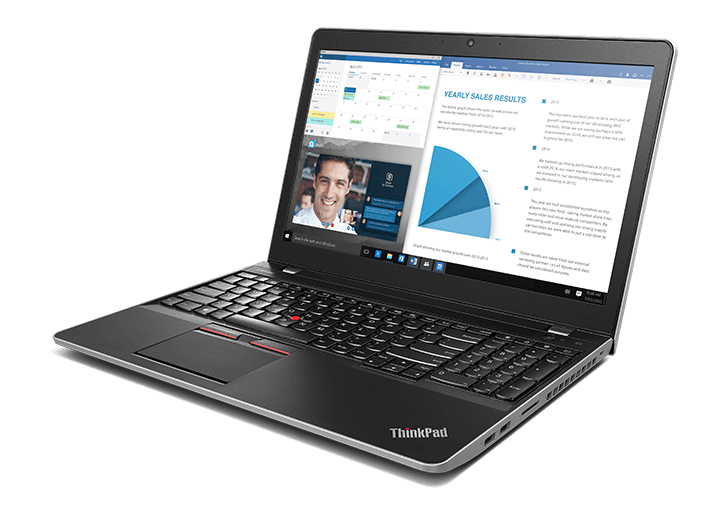 Lenovo ThinkPad E570p ($1,479; usually $1,879): Save $400 on a laptop that not only helps you get your work done, but then is with you when you want to get your game on. Built for work or play, this 15-inch ThinkPad from Lenovo features an Intel Core i7 processor, 8GB of memory, a 1TB hard drive, plus a 128GB SSD and a 2GB Nvidia GeForce GTX 1050Ti graphics card. Lenovo's slapped on a price tag of $1,879 on this machine, but use the code DEALS at checkout and the ThinkPad E570p can be yours for $1,479. Offer ends October 12.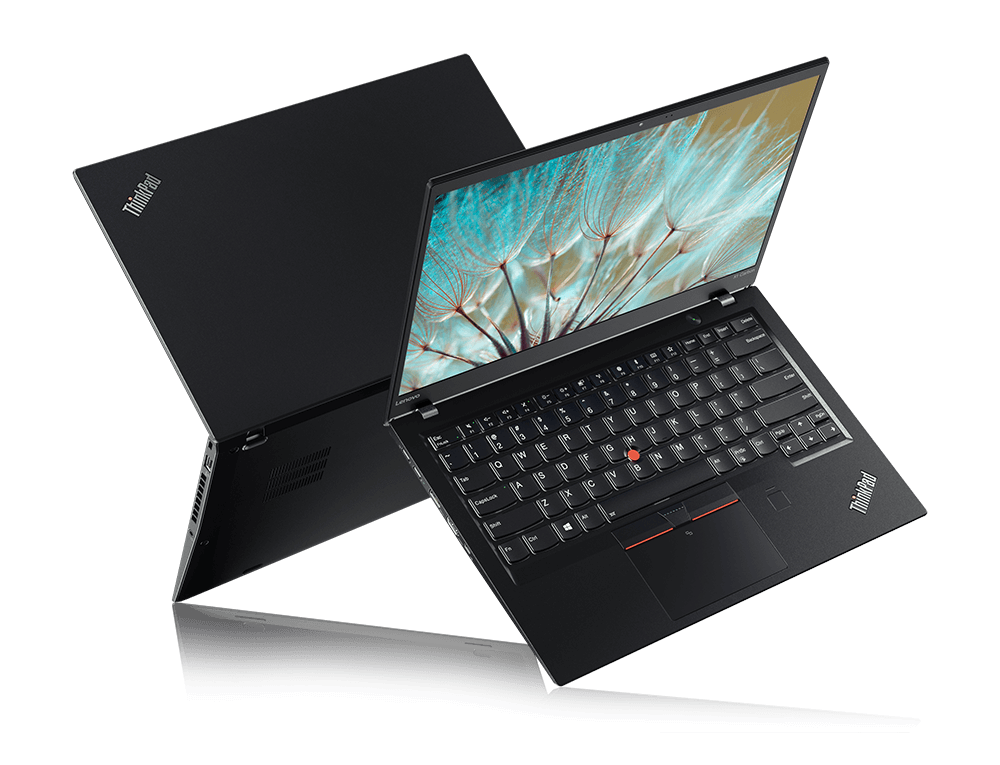 Lenovo ThinkPad X1 Carbon Gen 5 ($1,649; usually $2,099): Lenovo has built the latest ThinkPad X1 Carbon with a carbon-fibre reinforced chassis to make it more durable, but it's also the thinnest and lightest X1 yet. This particular 14-inch model features an Intel Core i5 CPU, 8GB RAM and a 256GB SSD. Until October 21 you can save $450 on this device by using the code DEALS at checkout when purchasing direct from Lenovo, where the ThinkPad X1 Carbon is on sale for $1,649.
Deals added Friday, October 6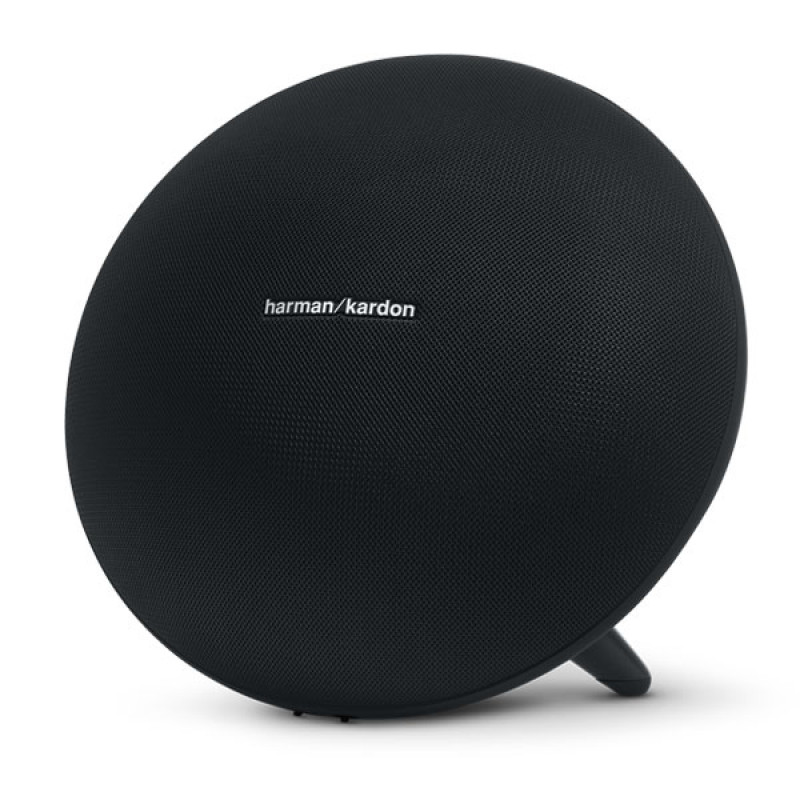 Harman Kardon Onyx Studio 3 portable Bluetooth speaker ($194.99; usually $349): With five hours of playtime, the Onyx Studio 3 comes with Harman's signature sound quality. Now you can take your music with you and have it sound great no matter where you are. You can even use it for conference calls, thanks to its noise- and echo-cancellation technology. Save big money on this premium device by heading to Expansys and grabbing a black one for just $195. The speaker retails for $349 apiece, so you save $154.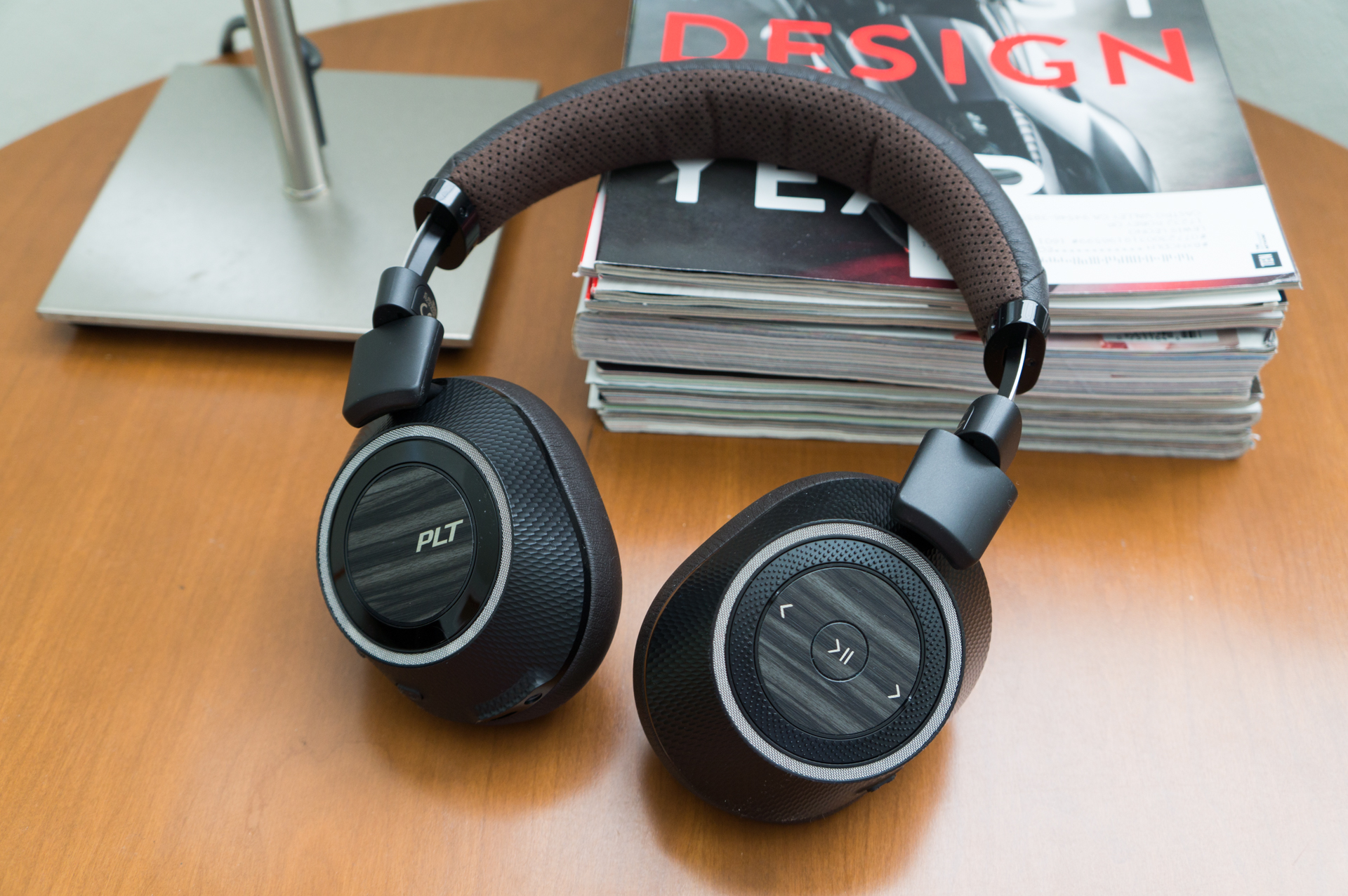 Plantronics Backbeat Pro 2 noise-cancelling over-ear headphones ($239; usually $299): Shut the world out and enjoy your favourite tunes with active noise-cancellation on the Plantronics Backbeat Pro 2. It promises up to 24 hours of continuous playtime, with LEDs on the cans itself showing you the battery level, in addition to audio alerts when the juice is running low. And it looks good too. You can get the grey Plantronics Backbeat Pro 2 from Officeworks for $239, saving you $60 on the RRP. But if you prefer the brown one, head to JB Hi-Fi and grab it for the same price.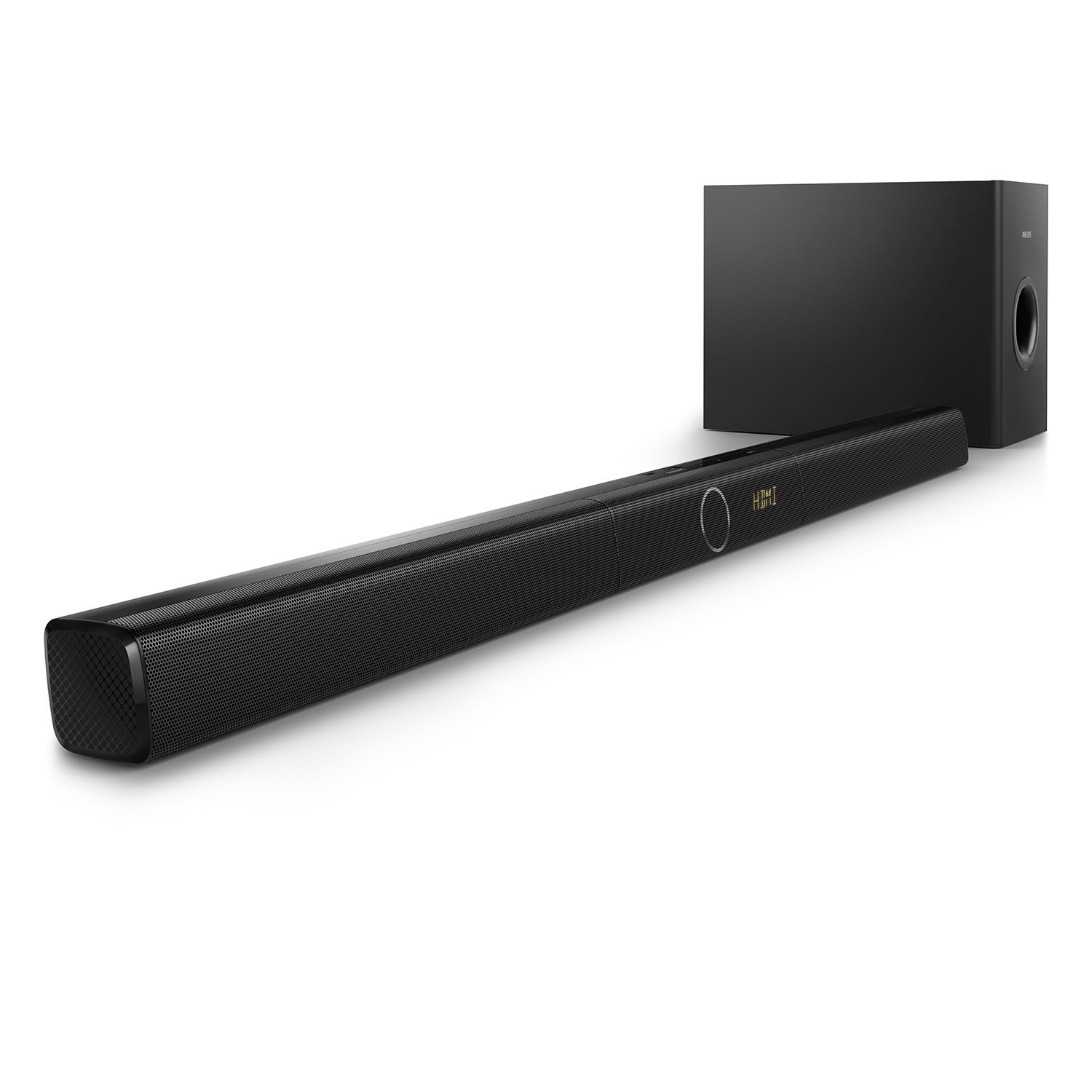 Philips HTL2193B 3.1ch soundbar with subwoofer ($199; usually $299): Every TV needs great sound, and great sound doesn't have to come at a steep price. Philips' 3.1ch HTL2193B soundbar comes with Bluetooth connectivity for easy streaming, plus features Dolby Digital and Pro Logic II surround sound. This soundbar also promises excellent voice clarity and a saving of $100, thanks to JB Hi-Fi. The Philips HTL2193B soundbar is on sale until October 18 for just $199, down from $299.
Deals added Wednesday, October 4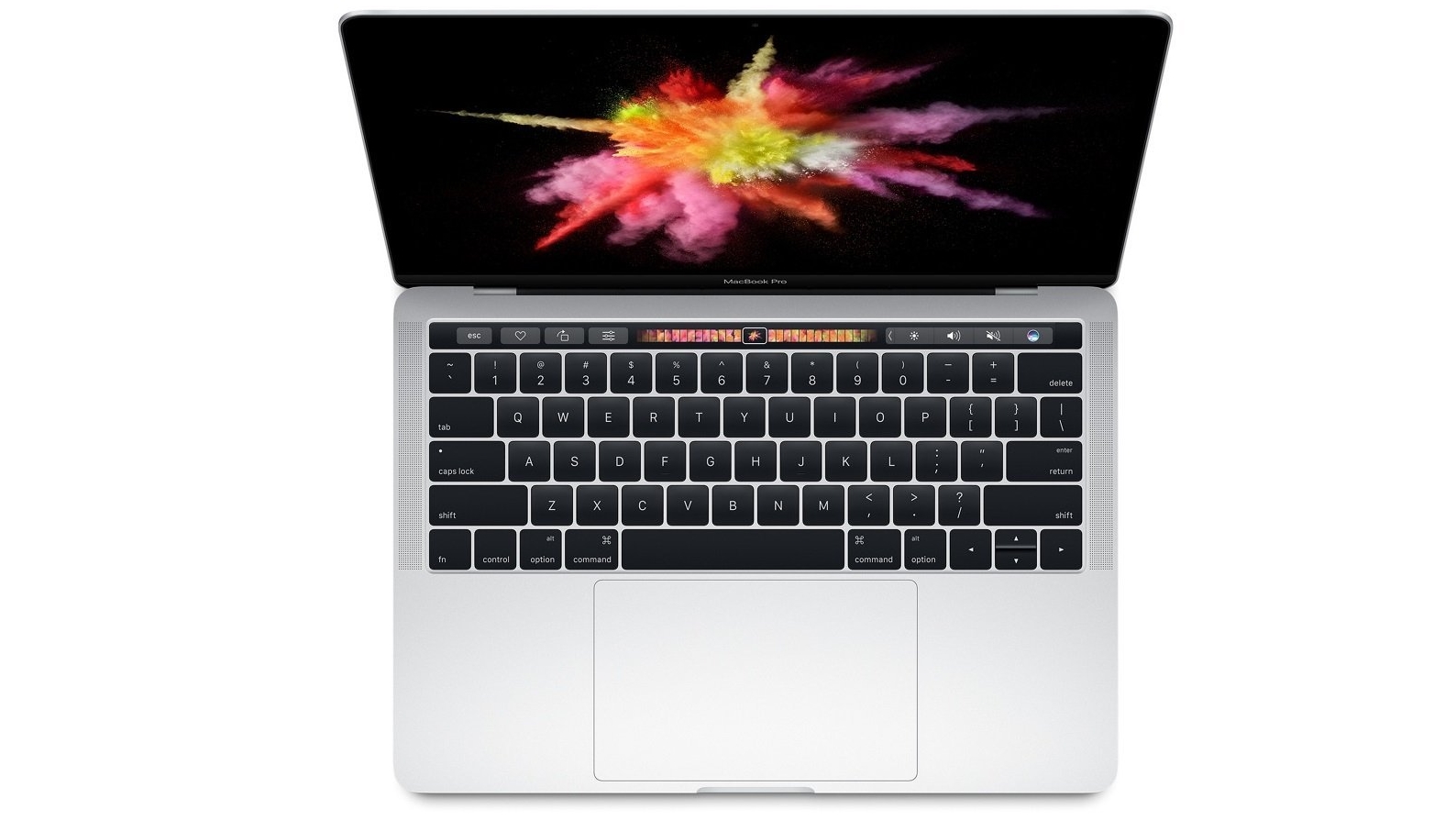 Apple MacBook Pro with Touch Bar 15-inch 256GB ($2,949; usually $3,499): Thinner and with a bit more grunt under the hood than the previous models of the MacBook Pro, the latest laptops from Apple pack a punch. And the Touch Bar offers shortcuts to users that can be useful. The retail price for the 15-inch models begin at $3,499, but you can save $550 on this premium device, featuring a 2.6GHz Intel Core i7 processor, 256GB onboard storage and 16GB of memory, by heading to Catch.com.au and grabbing this 15-inch MacBook Pro with Touch Bar for $2,949.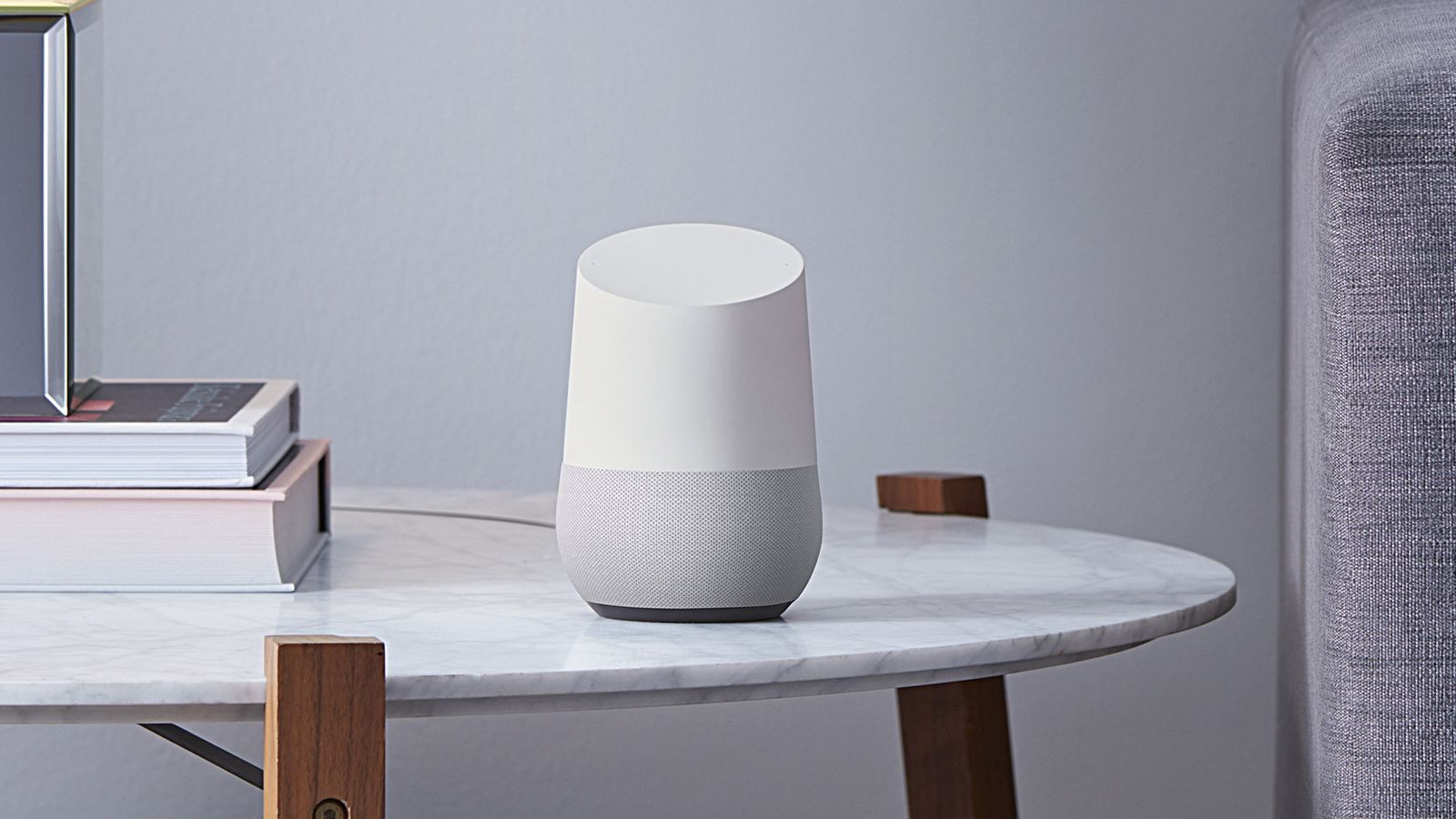 Google Home ($142; usually $199): This may not be a 'Strayan-speaking model, but you can easy change that by going into the app's settings and updating the smart speaker to understand and respond in Aussie-speak. So why spend $199 when you can save $57 and get a Google Home for $142 from DWI? And it includes a one-year warranty for your peace of mind. But be aware that this is the US version of the Google Home, so make a purchase only if you're comfortable with an imported model.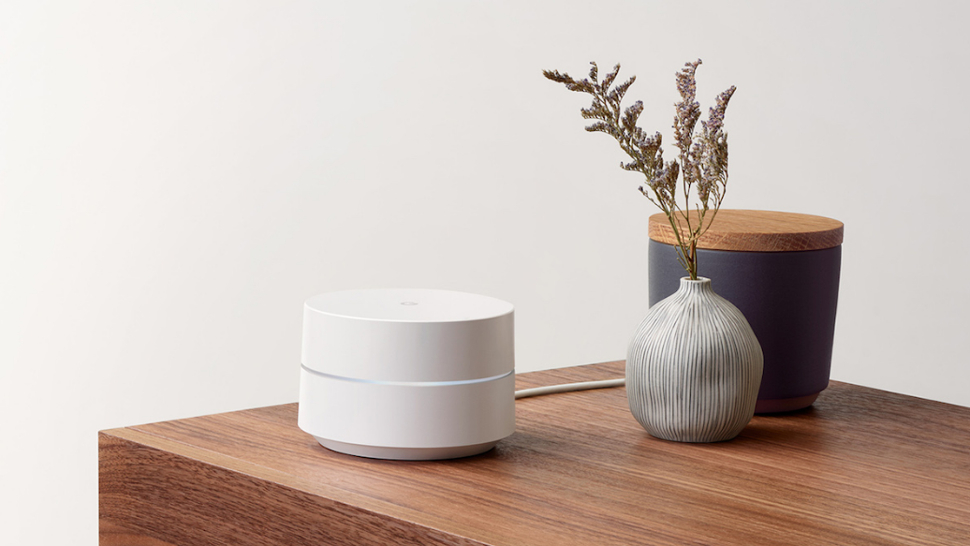 Google Wifi (from $169; usually from $199): Get seamless connectivity at home with Google Wifi which, we think, is the simplest, most value-packed router you can lay your hands on. Read our Google Wifi review to learn more. A single pack usually retails for $199, but you can save $30 by purchasing a Google Wifi from Kogan for just $169, or grab a three-pack if you've got a larger home for $429, saving you $70 on the regular RRP of $499. And just so you know, like the Google Home mentioned above, these are also imported models.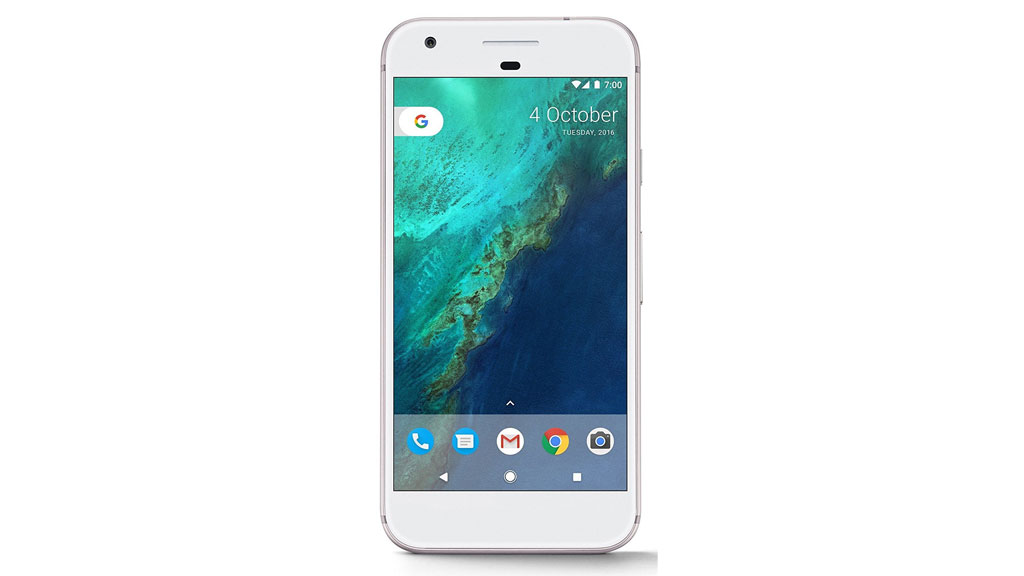 Google Pixel 32GB smartphone ($769; usually $1,079): The Pixel 2 is only hours away from being announced, but the original Pixel is a great flagship phone that performs smoothly, featuring a great Full HD AMOLED display and a palm-friendly size. It's an excellent premium alternative to the likes of Apple and Samsung. And Kogan is giving you the opportunity to save $310 on the RRP of $1,079 by offering the 32GB Google Pixel for $769, available in both black and silver.
Related posts: