The best Walmart Black Friday deals 2017: Rollback prices listed
Walmart's Black Friday 2017 deals may officially be a little over a month away, but the No. 1 US retailer is likely to have major price drops showing up in advance of the November 24 date of Black Friday. That means we may be just a few short weeks away from the appearance of the first killer Black Friday deals at Walmart.
Walmart is a particularly big target for Black Friday shopping since it carries products in just about every category, ranging from toiletries to electronics and from food to even automobile equipment. Black Friday 2017 will bring deals on products in just about every category Walmart covers.
With so many products to sift through, some in categories you may never have heard of, it can be easy to miss out on great deals. But, that's where we come in. We'll keep this page update with the best Walmart Black Friday deals of 2017, so you can save big on products like the Xbox One X or SNES Mini.
So, are you ready for Walmart's leaked Black Friday ads? Do you have your finger on the early deals that get snatched in under 10 minutes? Here's how to best prepare for the invented shopping holiday online.
Black Friday deals quick link
Walmart deals homepage
Early Walmart deals and Black Friday ad leaks
Walmart is already teeming with deals before Black Friday ads leak and well before November 24, the actual date. Its excuse? Walmart has great deals everyday, hence why it didn't even have an Amazon Prime Day.
We'll update this page as soon as we see Walmart Black Friday ad leaks, but for now, this is what's on sale through the official website.
50-inch Sceptre Full HD TV costs $279 (was $499) at Walmart and gives you a big-screen television with a 1080p resolution and three HDMI inputs for a rock-bottom price.
Flying quad-copter drone with HD camera is $38 (list price: $119) includes 4GB memory card to record your arial footage. At this price, you can buy three, crash two into each other and still have a drone left over.
Lenovo V110-15ISK 15.6-inch laptop is $329 (was $399) is an affordable option with with a 6th-gen Intel Core i3 processor, 500GB of storage, and 4GB of RAM.
Expected Walmart Black Friday deals
Even a month ahead of time, we can already predict the most popular Walmart Black Friday 2017 deals mainly because it puts even the top products on sale.
While the rollback prices are always unknown until those ads leak days or sometimes even in weeks in advance, you can save anywhere from $50 on new gaming console bundles, to hundreds of dollars on 4KTV deals.
Gaming Black Friday deals: This surprise no one. We expect the PS4 and Xbox One to be on sale, with deals for the PS4 Slim and the Xbox One S being deeply discounted. The PS4 Pro and Xbox One X are incredibly likely to have free-game bundles in limited stock on Black Friday.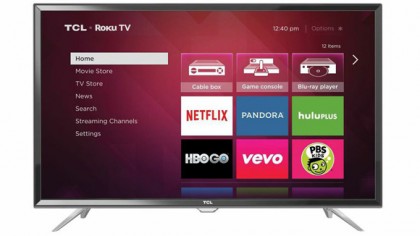 4KTV Black Friday deals: Walmart is home to the big-ticket item discounts, and that usually means people fighting over insanely reduced price televisions in stores. Online shopping is much safer, and you can still walk away with a brand new TV while paying as little as half the original price.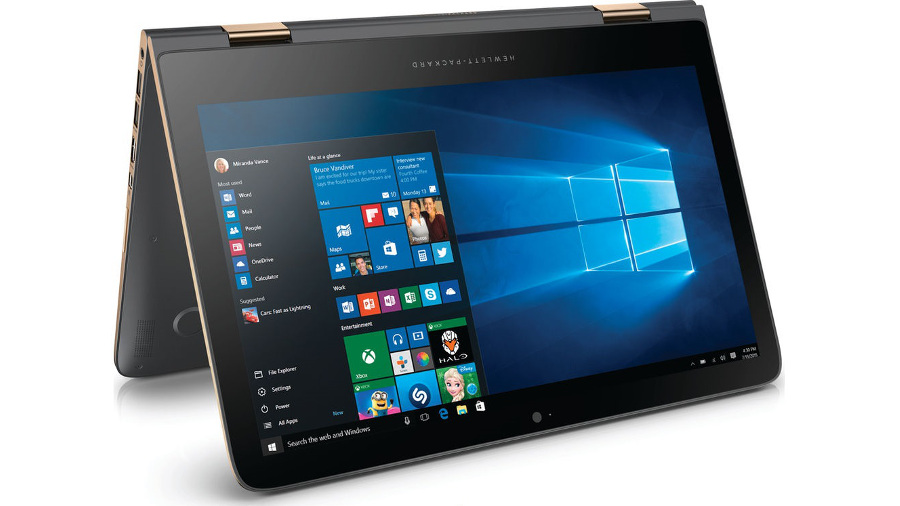 Walmart Black Friday laptop deals: You won't find Apple MacBook deals at Walmart, but every Windows 10 brand will have some sort of sale for Black Friday 2017. HP, Dell and Lenovo will show up. Samsung, Acer and ASUS have Google Chromebooks that are even cheaper to buy.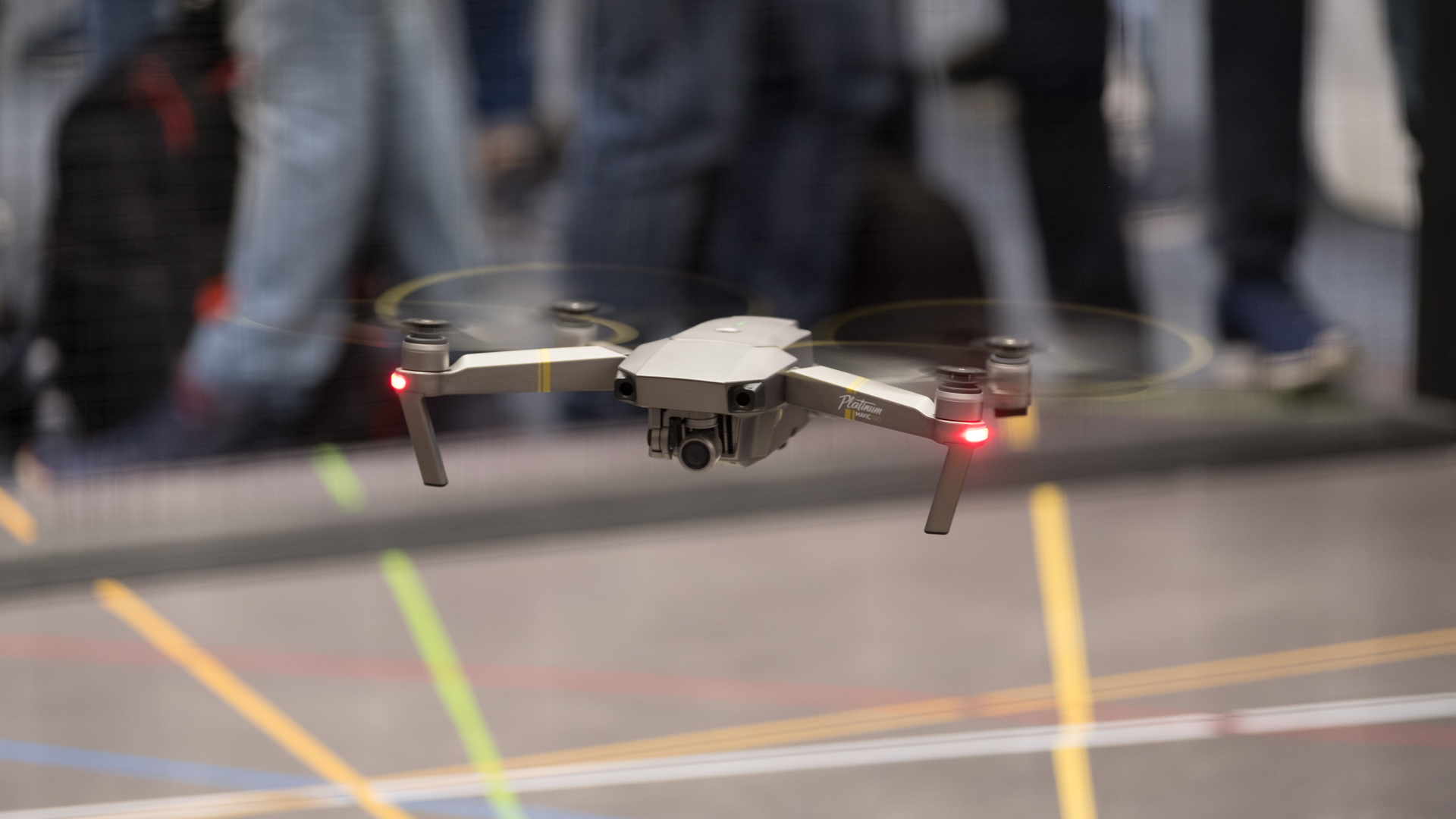 Walmart drones deals for Black Friday 2017: Drones with HD camera will be just as popular this holiday season as they were last year, and we hope to see another DJI Phantom that was over $1,000 and went down to $447.
More Walmart Black Friday deals to come
This isn't the end or even the beginning of Walmart sales in advance of Black Friday. We'll continue to update this page as we spot new deals in the lead up to the big day.
Today's deals are just a good indication of what will be on sale on November 24. Usually they're the same products, just at even deeper discounts, which we're all in favor of seeing. And if you don't get them in time, you'll have to wait for Cyber Monday.
Related posts: