The best Walmart Cyber Monday deals 2017
on
2017/10/14
and modified on 2017/11/15.
Walmart Cyber Monday deals in the US are set for the end of November, but that hasn't stopped the biggest US retailer from offering its rollback prices well in advance of November 27.
Yes, early Cyber Monday deals have already landed at Walmart, and thanks to the immense success of its website sales in the last year, we're expecting an even bigger focus on online discounts. That's good news for everyone, right?
Well, the news comes with a major caveat: sorting through Cyber Monday deals, on an online portal as big as Walmart's, is going to be next to impossible if you try to do it alone. That's why we, your humble tech reporters, are here to save the day (the day specifically being Cyber Monday and all those so-called 'Cyber Week' days surrounding it).
Discounts on all sorts of products, from 4KTVs to computers to game consoles and even spare tires are ones we'll keep an eye on if they're really good. After all, Cyber Monday is the only day you may be able to snag the SNES Classic or the iPhone X, and maybe get a great deal on the Xbox One X that just launched. Any other day of the year? Forget about it.
With new games like FIFA 18, CoD WW2 and Destiny 2 out in time for the holiday rush, you can expect some price drops and or even see them included in some console bundles. But you may need our help in the matter.
Let's prove that right now by showing you where to find early Walmart Cyber Monday deals.
Walmart Cyber Monday deals quick link
Walmart Cyber Monday deals homepage
Walmart Black Friday deal categories
Walmart Cyber Monday 4KTV dealsWalmart Cyber Monday video game dealsWalmart Cyber Monday console bundle dealsWalmart Cyber Monday movie dealsWalmart Cyber Monday toy dealsWalmart Cyber Monday home deals
Earlier Walmart deals and Cyber Monday ad leaks
The Cyber Monday date is on November 27, which is the last Monday in November. Right before that day, we expect to see Walmart Cyber Monday ads leak. This means we'll see what's going to be on sale in advance, though not by much.
We also have a bit of a cheat in that the Walmart Black Friday ad is already here, giving us a good look at what will be on sale during the biggest retail shopping day of the year, and what we might expect on Cyber Monday, too.
But until the Walmart Cyber Monday ad leaks, we have a bunch of items on sale today (below), and they're all likely to be even cheaper come Cyber Monday. It's usually how the holiday shopping process works.
Vizio 55-inch 4K TV is $398 after $150 savings. 4K doesn't have to mean expensive, as this 55-inch TV from Vizio proves. You're getting a high-def screen at the fraction of the cost of most TVs in this category.
Straight Talk Apple iPhone 5S is $99 after $351 savings. You don't have to spend nearly $1,000 to get a good iPhone. This prepaid iPhone 5S comes offers 16GB internal storage and an affordable price. Sounds good to us.
Xbox One S Ultimate Halo Bundle (500GB) is $249 after $30 savings. Now that the Xbox One X is out, we're seeing deals on the older generation Xbox consoles. If you don't need a 4K game player, getting this Xbox bundle is a good way to save before the holiday rush.
Google Chromebooks start at $129 Chromebook discounts have grown with the popularity of Google's back-to-basics laptop. It's a real threat to Windows 10 laptops with prices falling anywhere from $129 to $429 on discount.
Dell desktop computers at $457 give you enough power in a clean all-in-one design that used to cost a fortune. It's close to dropping into the Under $400 category, and it's a safe bet Walmart's Cyber Monday deals will take it there.
50-inch Philips HDTV for $378 is a big-screen television that gives you a 1080p resolution without falling for 4KTV prices. Walmart will have those too for Black Friday, but this deal is still plenty affordable right now.
iRobot's Roomba 680 for $299 is a step up from the robot maker's Roomba 614 for the same price that the latter is normally offered for. This is a Wi-Fi connected vacuum that will do the job for you. Not bad for the price!
Acer A3 15.6-inch laptop for $299 nets you an HD laptop with a spacious screen and some capable hardware behind it for $100 off the list price. Not too shabby for an Intel Core i3 system with 4GB of RAM and a 1TB hard drive.
Vizio 55-inch 4K UHD TV for $398 is an even better value than the above TV deal when you consider the larger screen size for the price, which is $150 off its list price. We'll take it for a set with a full-array LED backlight and three HDMI ports.
Expected Walmart Cyber Monday deals
Cyber Monday is going to feature the above deals at even better prices, as well as new deals not yet seen. At least those are our advance Cyber Monday Walmart predictions. With so many items on sale across categories, it's safe to predict that Walmart will deliver deals on all its goods.
PS4 and Xbox One Cyber Monday deals: Sony and Microsoft wage a consumer-benefiting battle to price drop their respective home consoles during the online shopping period, and we could see another $50 off the systems in addition to multiple free games included.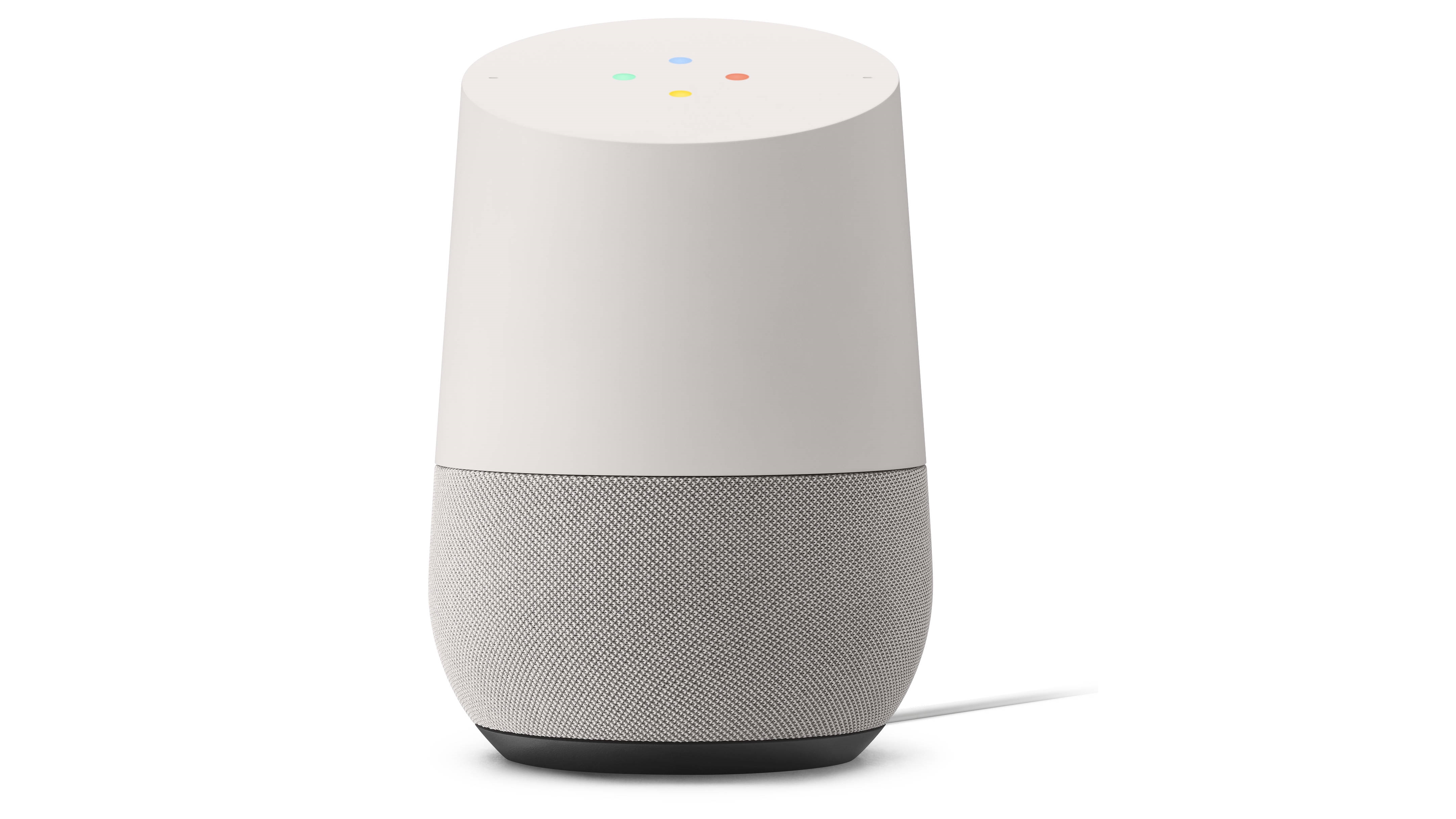 Google Home deals: Walmart sells Google Home and it made the smart speaker even cheaper during Cyber Monday last year by reducing the price by $30. The best part is it seems Walmart carries this out of spite for the Amazon Echo from its chief retail rival.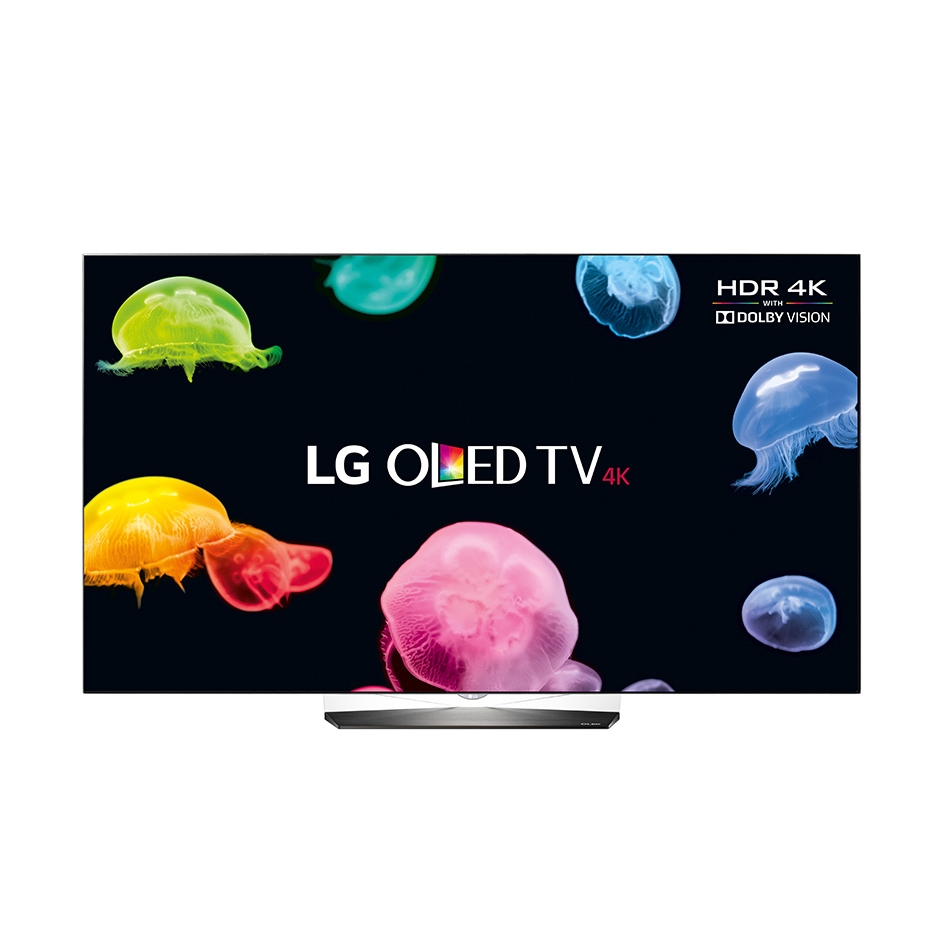 4KTV deals during Cyber Monday: You can't go wrong with buying a 4KTV on discount, and Walmart is going to be a major retailer that price drops televisions this upcoming holiday. It's going to be a must-have if you're stuck in 1080p.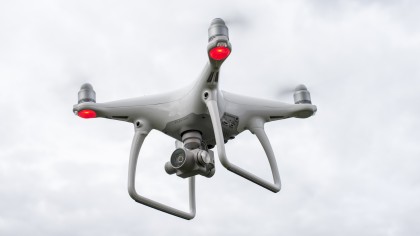 Walmart drones deals for Cyber Monday 2017: Drones with HD cameras will be just as popular this holiday season as they were last year, and we hope to see another DJI Phantom that was over $1,000 and went down to $447.

More Walmart Cyber Monday deals to come
Cyber Monday is the semi-relaxed online shopping day where you don't have to go in to an actual Walmart store in order to find the very best deals. That's a relief to everyone who wants to avoid 'The people of Walmart.'
The deals listed here are just a preview of what's likely to come from the No. 1 retailer in the US. It may be known for its stores, but the website is what's popular come Cyber Monday every year.
Related posts: